Table of Content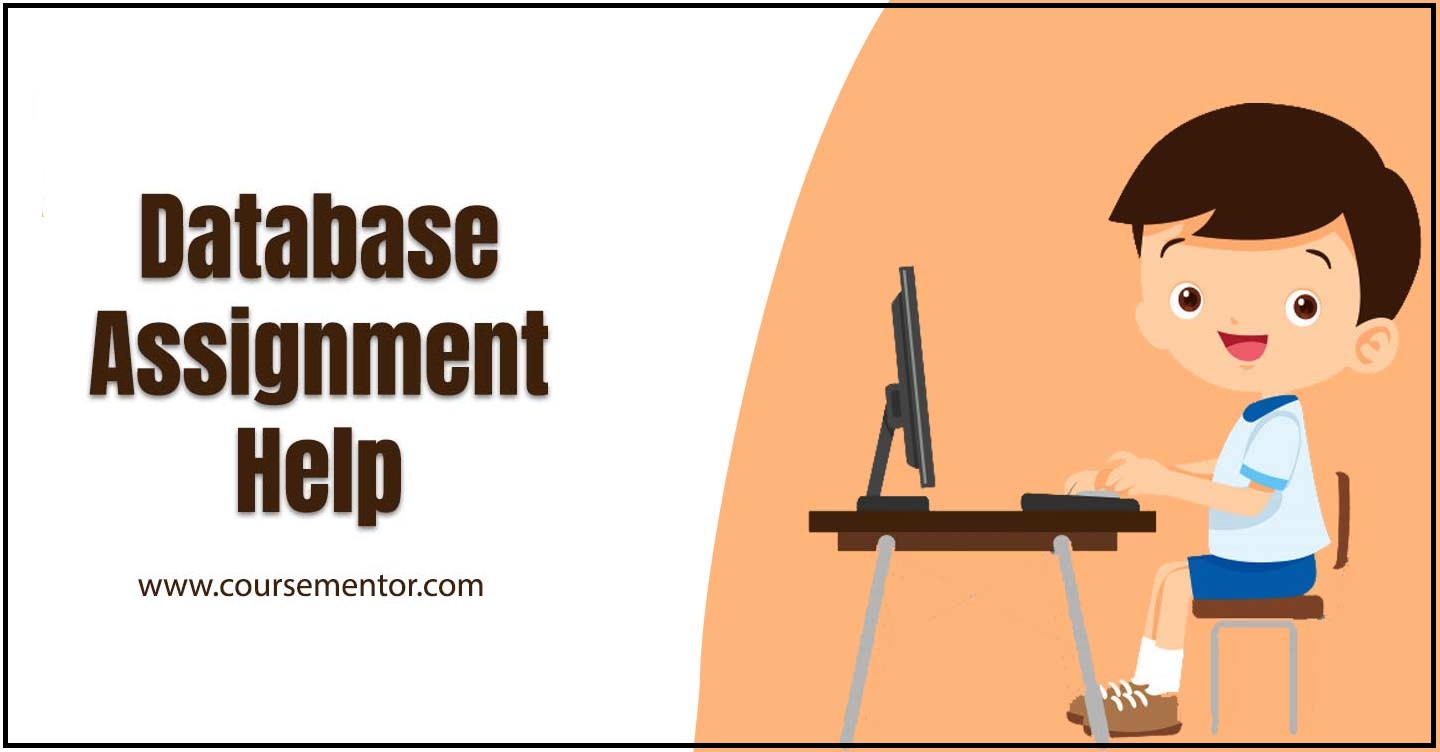 What is DBMS?
Before explaining what database management system is let's just first know what is the database. So, a Database is a collection of data that can be of any kind or any type of data. Whether it may be from software or an application or a company's data collection is also called Database. In short, the Database is a collection of any kind of data.
Now, let me tell you about the Database Management System.
So, the Database management system is when we have a database and we manage to try to sort or manage that data, which is database management and all of this comes under the study of Database management System. When we try to manage or sort the data we have, whether it may be of any kind and when we sort that data and try to manage it so that we can use to later. That is called the Database management System.
In other words, we can say that a Database Management system is system software for creating and managing databases. It provides the user a managed to a systematic way to create, Update or write and read data.
The database management system is a link or an interface between a user and unmanaged data or we can also refer the unmanaged data as Garbage Data. So, the database management System serves a link between the user and database ensuring that the data we have remains accessible.
As we have informed you earlier that the DBMS stands for Data base management System. And it is a collection of data or records and the database management system is for managing all the records we have. It is system software that enables us to store, manage, read, write and delete the records or data.
The data base management system, Generally helps the user to manipulate the format of data we have and from manipulating it means that we can change the format of the data as per our need and we can read write and manage all the data we have, so basically we can manage and manipulate the data we have in our database with the help of data base management System.
And we have different types of Data Base Management System, which helps us do all this management and reading and writing of the Data. And the types of Database management systems are given below.

There are 4 structural Types of Data base Management System
Hierarchical databases:
This type of database contains the information related to the group of parent-child relationships and that in a tree-like structure. In this database type, the database collects all the records that it has, as a records type. and then these record types are equvivalent of tabels in a relational model, and with the individual records being the equivalent of rows and by doing this a type of hierarchy is formed and that is why it is knwon as Hierarchical Database.
Network databases:
In this type of database, the children are called members and the parents are called occupiers. But there is some difference between each child and member and that is the child and member can have more than one parent. In this type of database, there is a large digital computer which is used as a network database. And that is why the network database is a bit similar to the Heretical Database.
Relational databases:
In this type of database, there is a relationship between data files and that relation is called relational. But as in the hierarchical and network databases require the user to pass a hierarchy in order to get access to the required data.
Object-oriented databases:
In this type of DBMS, it uses programming languages like C, C++, and Java which is an object-oriented language. Therefore, the object-oriented database derivation is the integrity of object-oriented programming language systems and consistent systems.
24/7 Assignment Help
Get step-by-step answers from Top Mentors
Expert Mentors
Get personalized help for your assignments from top subject matter experts
Step-by-step solution
We break it down for you & deliver the complete explanation acc. to requirements.
Fast service
We'll get you unstuck in as few as 15 minutes or within the deadline provided by you.
Get Assignment Help
How Course Mentor Can Help Students to Write Their Data base Assignment?
We the Course Mentor are the number one Data Base Assignment help provider all over the globe. Mostly are students are from Australia, the US and UK's top Universities. We can provide you any type of help with your Database assignment and we can also provide Database Homework Help, Database essay help, and best Database Assignment help.
Doesn't matter whether you need help with Australia, British History. You can always get help from our A grade Mentors. As our mentors are 'A' grade students from top universities and colleges and they are in this industry for many years and know everything about it. They know every format to write the assignment and work as per the Students' and colleges' needs.
Our mentors are in this industry for more than the past 5 years and are making the students achieve their Grade goals. As they know everything about writing assignments which helps the students to achieve their goals.
Our Data base assignment help service also includes Data base assignment writing service and many more different Data base topics services and that is also 100 percent plagiarism free and also at affordable prices and our team of mentors always provides the assignment before the Deadline.
So, what are you waiting for?
Just get yourself registered and talk to our assistance team, which is available for you 24*7.