Colleges and schools give a lot of homework to student. Students often do it incorrectly because they don't have enough information and knowledge. Sometimes students get new and unknown tasks to complete. Even at home, students are unable to find anyone to assist. These types of practices make things worse. Facts are overwhelming nowadays, which is one of the reasons why homework should be banned.
Today's parents are too busy with their responsibilities to run their families effectively. They are frequently unable to teach their students about the subjects. These factors leave a student alone to gather knowledge and do homework. When these students return to school the next day, their teachers may punish or scold them for their poor presentation.
Why Homework Should Be Banned
We can't say that homework is not important, homework also has its importance, but that does not mean that it is too much necessary.
It creates many types of problems for students and their parents, that is why people demands to ban homework.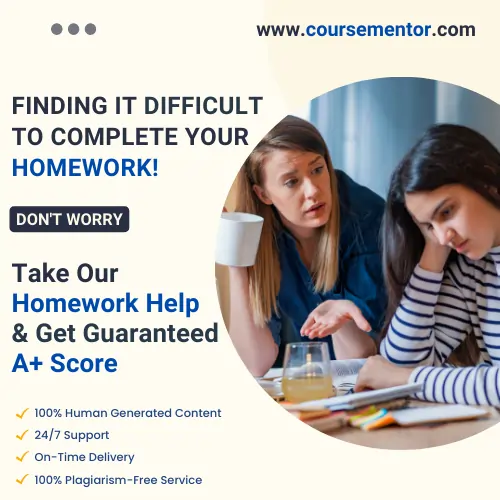 These are some of the reasons why homework should be banned -:
Homework Restricts A Student's Freedom
No Time For Exercises
No Time To Play Outdoor Games
Often Breaks Students' Confidence
Homework Doing Not An Achievement
Most Homework Creates Bad Habits
Less Time To Spend With Family Members
Conflict With Parents
Downtime At Home
Negative Impact On Tests
Writing Has Different Effects
Extra Challenges
Homework Causes Depression
Homework Provides No Real Benefit
Too Much Homework Means Not Enough Time For Yourself
School Is a Full-Time Job
No real impact on performance
Irrelevant content
Homework Restricts A Student's Freedom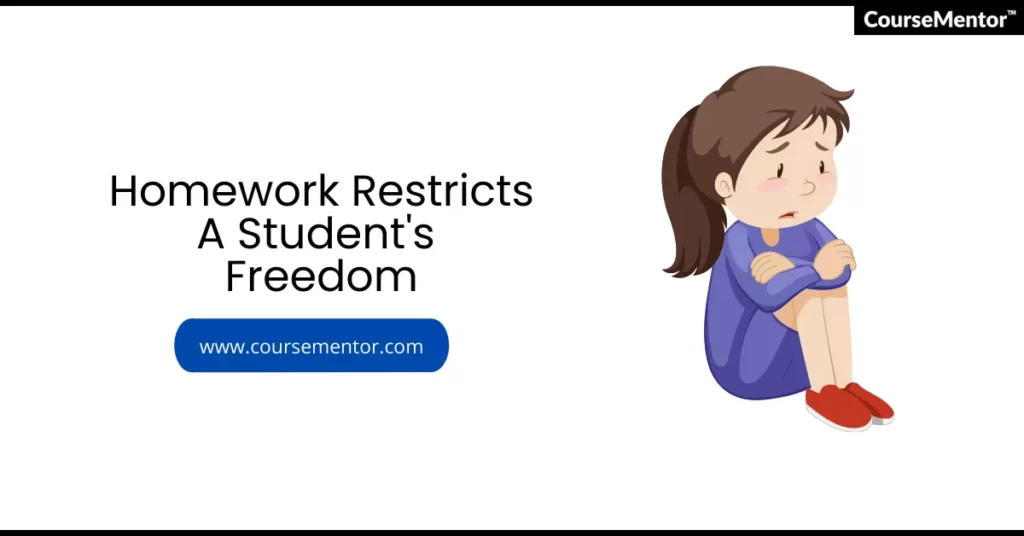 In most cases, children do not want to get up early in the morning. When they sleep for long periods and wake up late in the morning, they feel more relaxed and energetic. The best time for students to spend more time in bed is during the holidays. If kids are assigned homework during the holidays, it becomes a painful task. Students must finish assignments on time, regardless of the consequences. In any case, they must study every day. This is the first reason why homework should be banned.
No Time For Exercises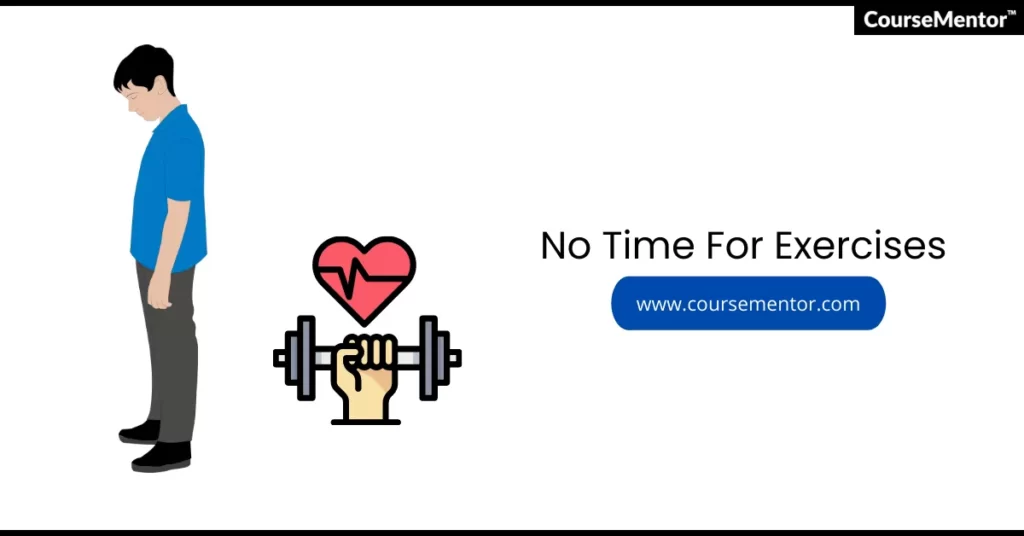 Exercises are suitable for people of all ages. Persons of any age group can do activities. Students go to school, spend hours there, and then return home. They don't have a lot of time to become fresh and eat. Most students go to their rooms to rest before beginning to work on their homework. They are busy doing school homework at home during the week and on weekends. This is the second reason why homework should be banned.
No Time To Play Outdoor Games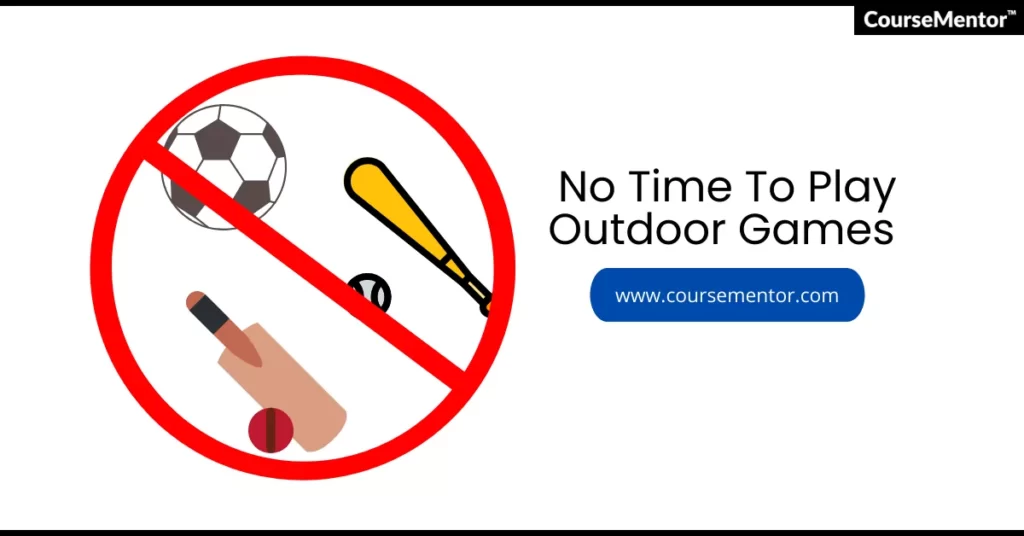 More students take part in home activities these days. Students do not have enough free time to participate in sports. They're on their way out the door to finish their homework. Parents have been unable to discover a solution to this problem. They have all of these headaches and are exhausted. The clock runs its way, and by the time they've finished, it's bedtime. This is the third reason why homework should be banned.
Often Breaks Students' Confidence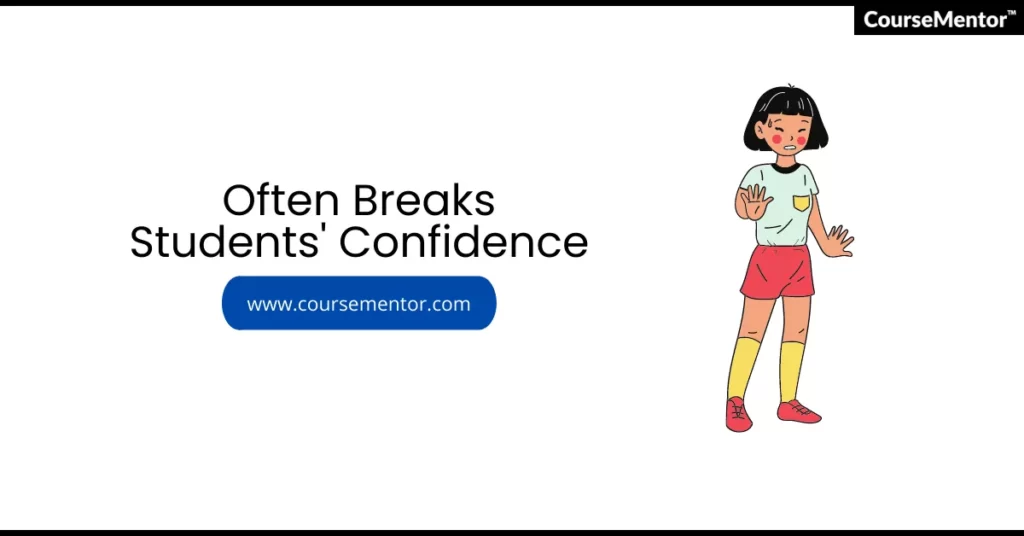 Homework cannot be achieved without the use of the tool. Nobody can judge a student's ability just on their homework. Many students are unfamiliar with the topic and how to complete it correctly. If you provide incorrect information, you will be misusing the concepts you are familiar with. Facts are overpowering, which is why homework should be banned.
Suppose many students do it incorrectly and that several teachers make fun of them in class. Because of uncultured experts, it occurs in many schools. Such activities will break students' confidence. Regardless, teachers should assist students in gaining a thorough comprehension of concepts and showing how to apply them to the subject. This is the fourth reason why homework should be banned.
Homework Doing Not An Achievement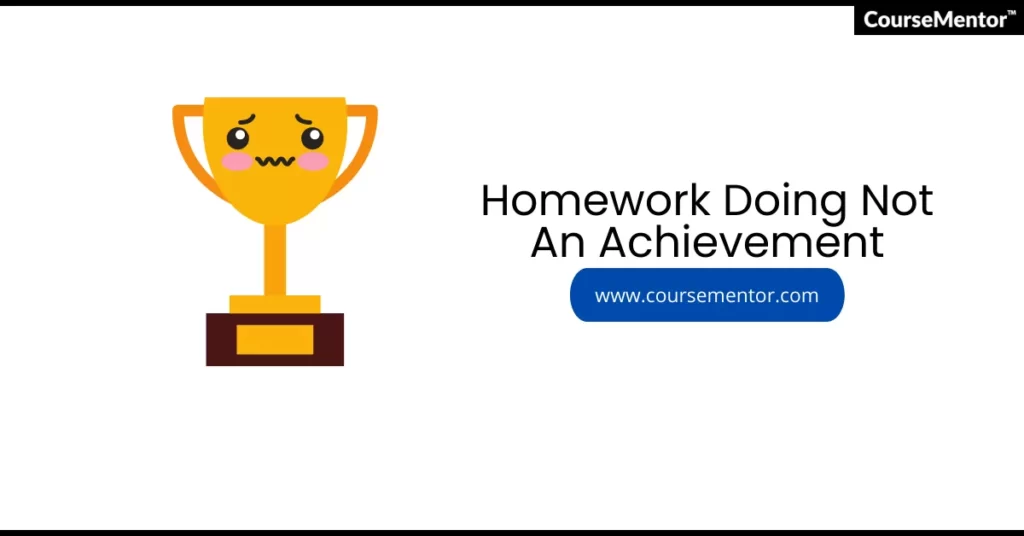 Students who complete homework according to a teacher's instructions will not succeed. If you spend all of your time studying and working hard on your lesson, you will not have enough time to do other tasks. It becomes boring for you. It has the potential to impact the causal relationship with others. Doing homework is not a learning process. Students treat homework as though it were competition with their classmates. This is the fifth reason why homework should be banned.
Most Homework Creates Bad Habits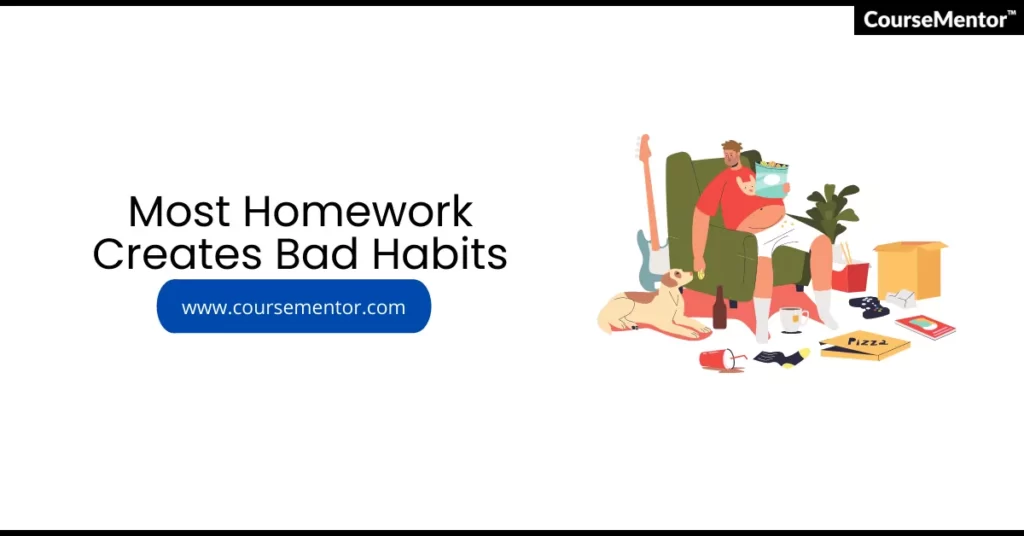 If a student continues to work on homework, additional study time for another topic will be added to the stack. You will be unable to study and read due to a lack of time. Many students treat homework as though it were a daily task. Homework rarely motivates students. They have no idea what the topic is and finish it without any motivation. This is why homework should be banned because it is discouraging. This is the sixth reason why homework should be banned.
Less Time To Spend With Family Members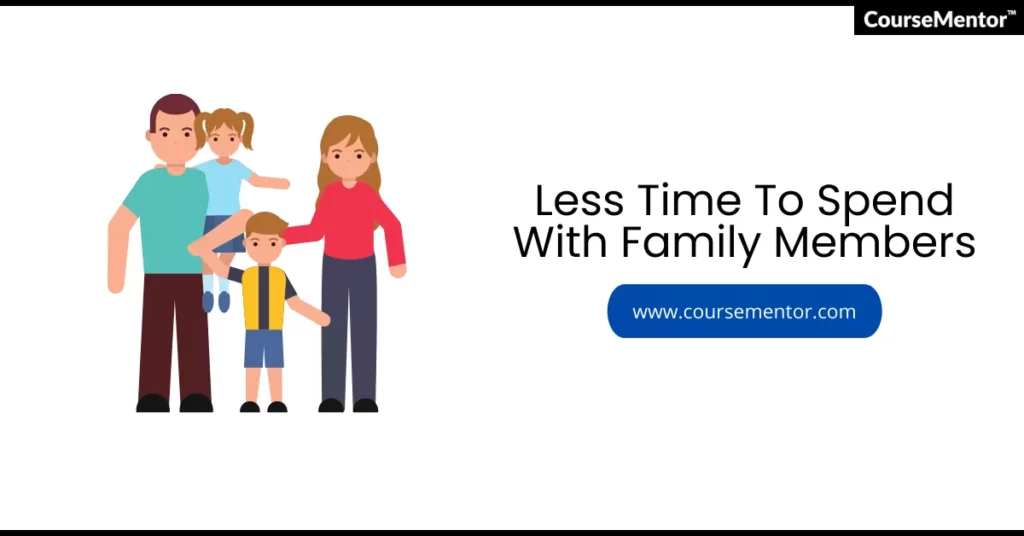 A student's hours are consumed by their homework load. For a child to grasp the relationships between different persons, family time is crucial when they are young. It reduces the amount of time that children must spend with their families. It helps form social bonds and teaches them how to live in society. This is the seventh reason why homework should be banned.
Conflict With Parents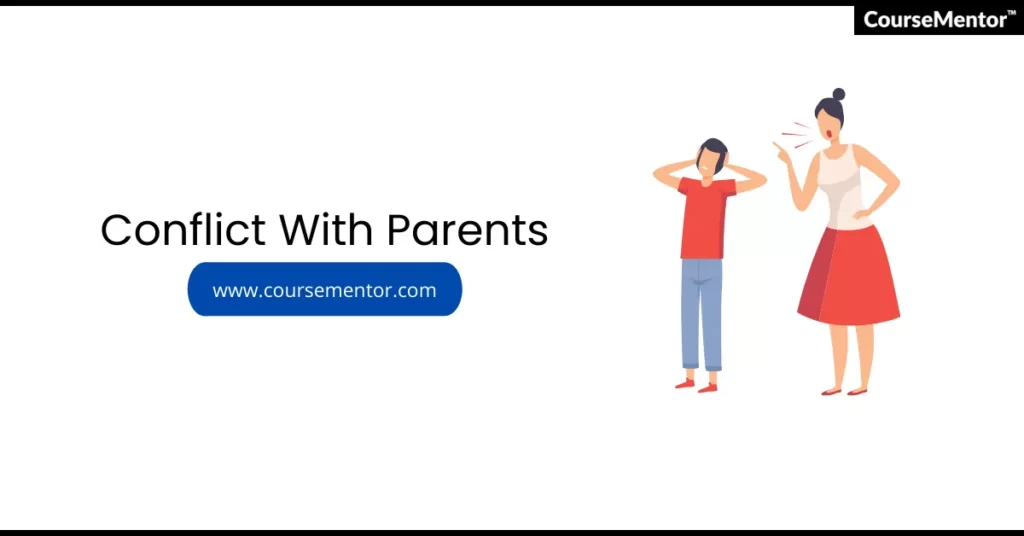 Students frequently refuse to do homework or study. They are exhausted and wish to rest. This might lead to a disagreement between children and their parents. Parents never want to scold their children, but situations force them to do so. This is the eighth reason why homework should be banned.
Homework Can Encourage Cheating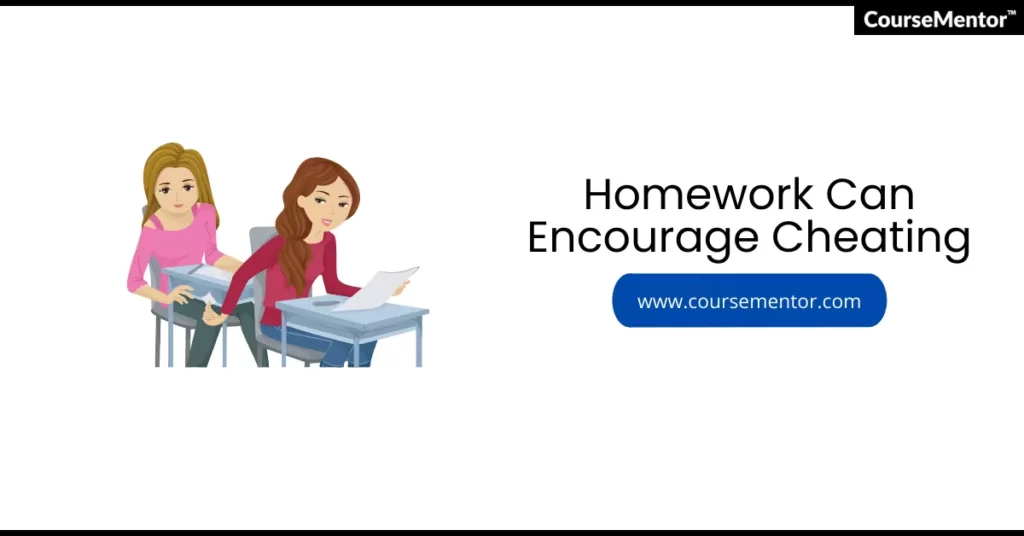 When students have a large amount of work to complete in a short amount of time, they copy from other students. This attempt to duplicate leads to them learning how to cheat effectively such that teachers are unable to differentiate between the two works. If a teacher finds both works similar, they may punish both. This is why homework should be banned. This is the ninth reason why homework should be banned.
Also Read -: Best Homework Songs to Listen
Downtime At Home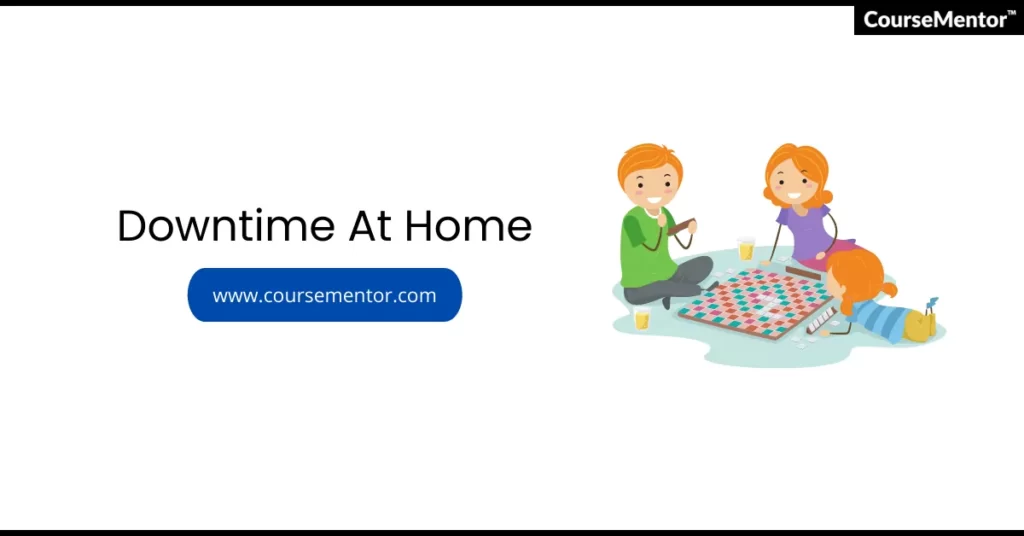 After 8 hours in class, 2 hours of homework is a punishment. Professors should provide students with more unscheduled time. Going outside, hanging out with friends, joining hobby organizations, supporting parents, and, yes, watching TV and playing video games all make children feel like kids. This is the tenth reason why homework should be banned.
Negative Impact On Tests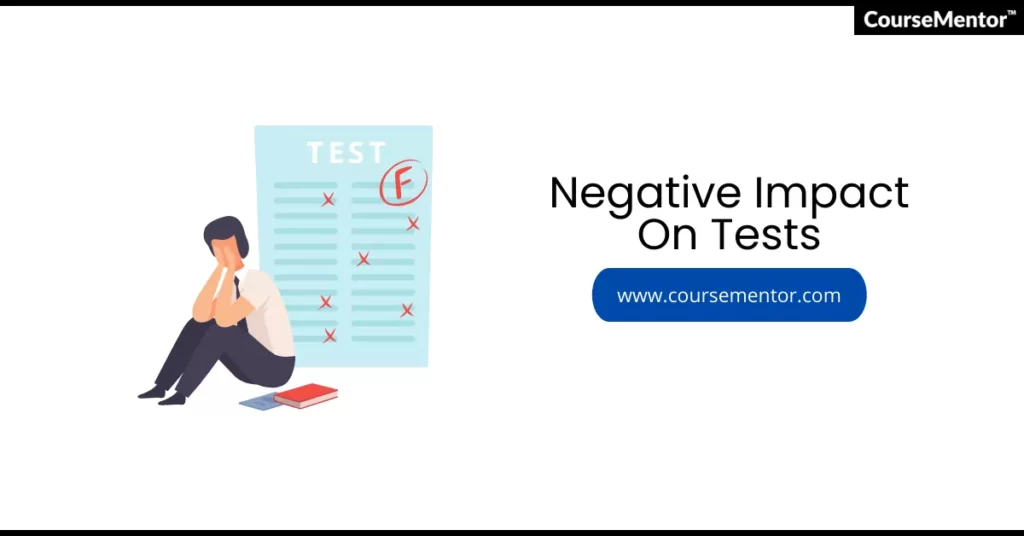 One of the main reasons homework should be banned is that many teachers cannot provide all the information needed to finish the lesson during class. Parents also can't help their children with all tasks. The friends of students lack the experience to assist them. Online assignment companies are the options for them. They only can help students with their homework of any level. This is the eleventh reason why homework should be banned.
Writing Has Different Effects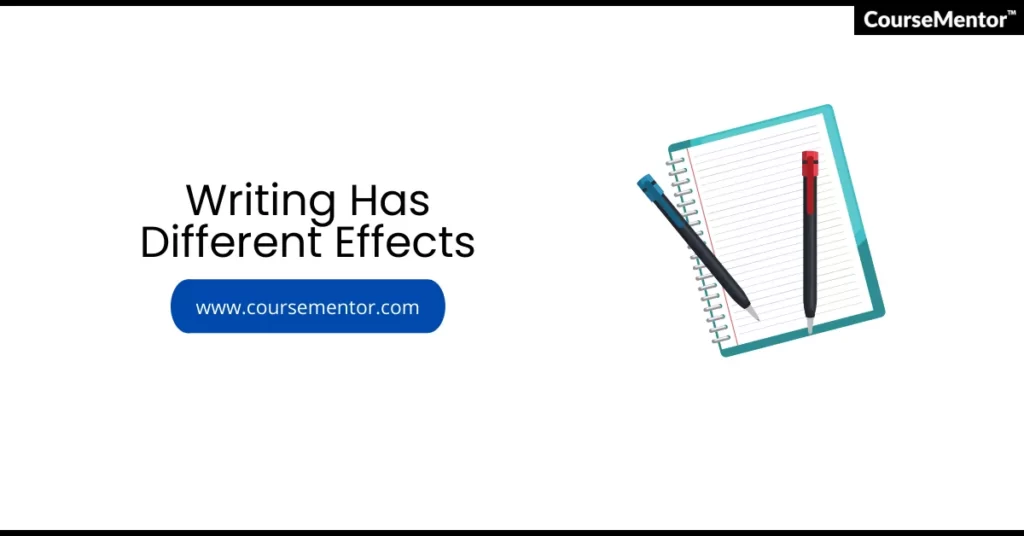 Even though students understand the subject, the lack of writing or research skills can cause them to fail the entire course, and many teachers do nothing to help them. This is the twelth reason why homework should be banned.
Extra Challenges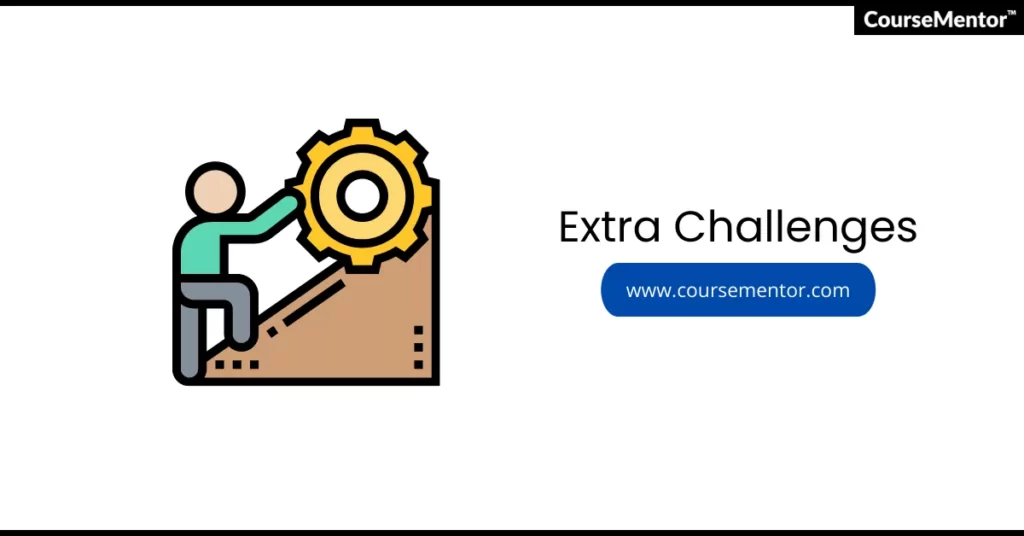 It is challenging for students who juggle their business schedules with activities after classes, internships, and part-time jobs to keep up. They are exhausted at the end of the day. This is the thirteen reason why homework should be banned.
Homework Causes Depression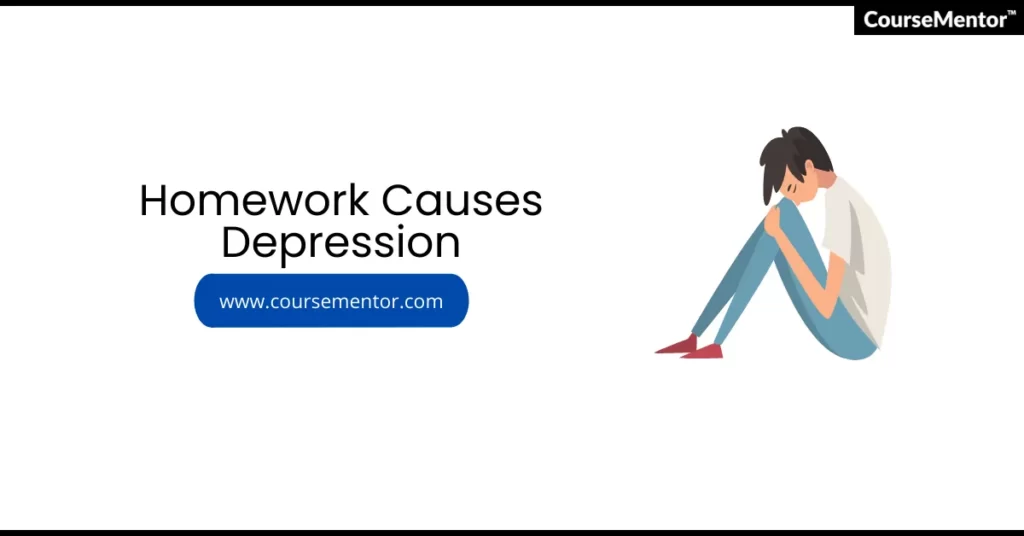 Having too much homework can negatively affect students' mental and physical health. Five-six per cent of students say their homework is the primary source of stress and exhaustion, according to a Stanford University study. Lack of sleep, headaches, and weight loss can result from too much homework. This is the fourteen reason why homework should be banned.
Homework Provides No Real Benefit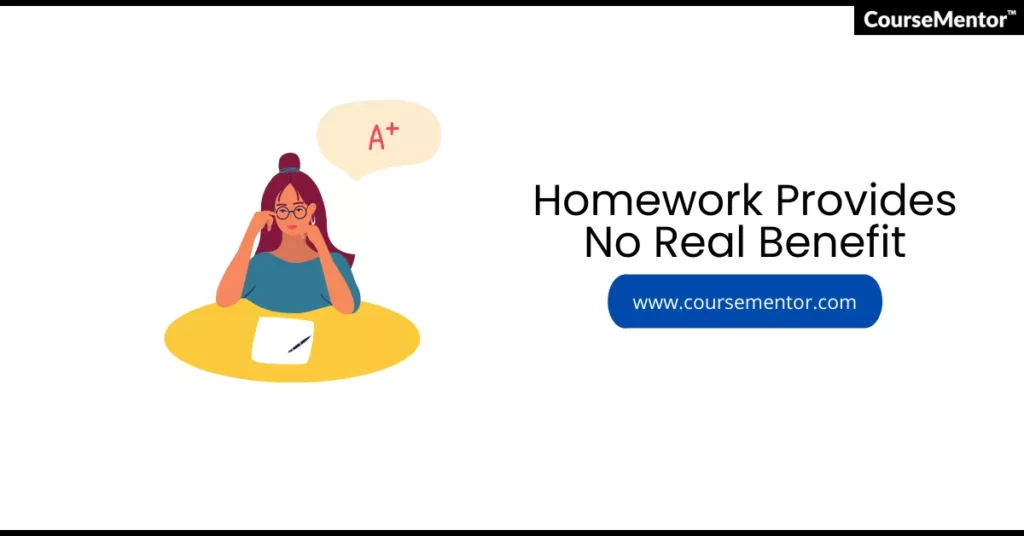 Many teachers believe that students will become better and remember more if they give them more homework. However, this is not always the case, as more homework results in students not learning. Students are being pushed into a corner of stress by homework instead of using it as a tool to encourage them to learn more.
A lot of homework negatively impacts academic performance. Although homework can contribute to higher grades, it mostly has diminishing returns. This is the fifteen reasons why homework should be banned.
Too Much Homework Means Not Enough Time For Yourself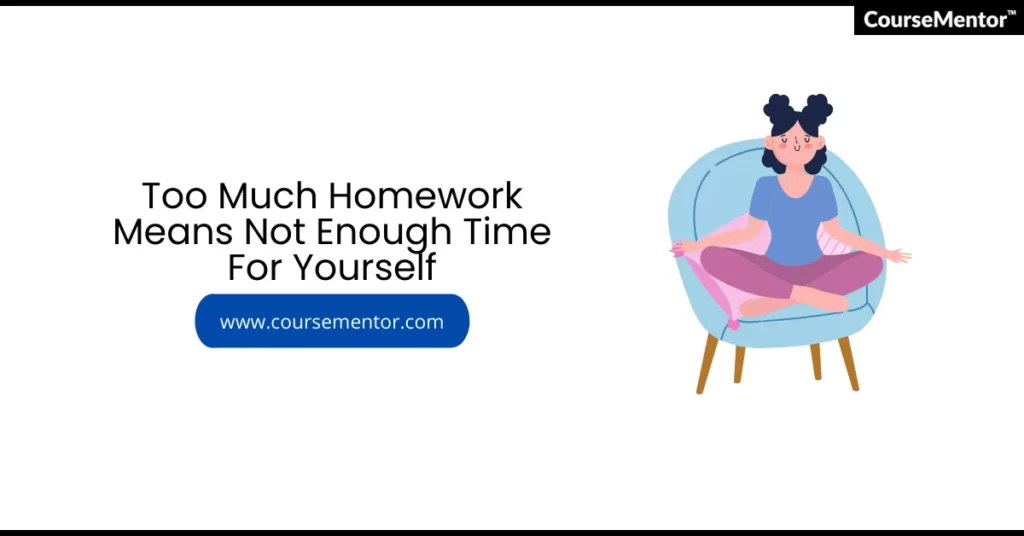 Students who spend too much time on homework fail to develop their life skills and developmental needs. A student who has too much homework is more likely to avoid participating in activities outside of school, such as sports, music, etc.
Additionally, if students spend all their time doing homework, they may not develop essential life skills, such as independence, cooking skills, time management, or social skills.
Most students feel forced to prioritize their homework over discovering and developing other skills and talents. By not having homework, they could spend more time on their interests, such as dancing, video gaming, and painting, thus fitting into society as they grow older. This is the sixteen reason why homework should be banned.
School Is a Full-Time Job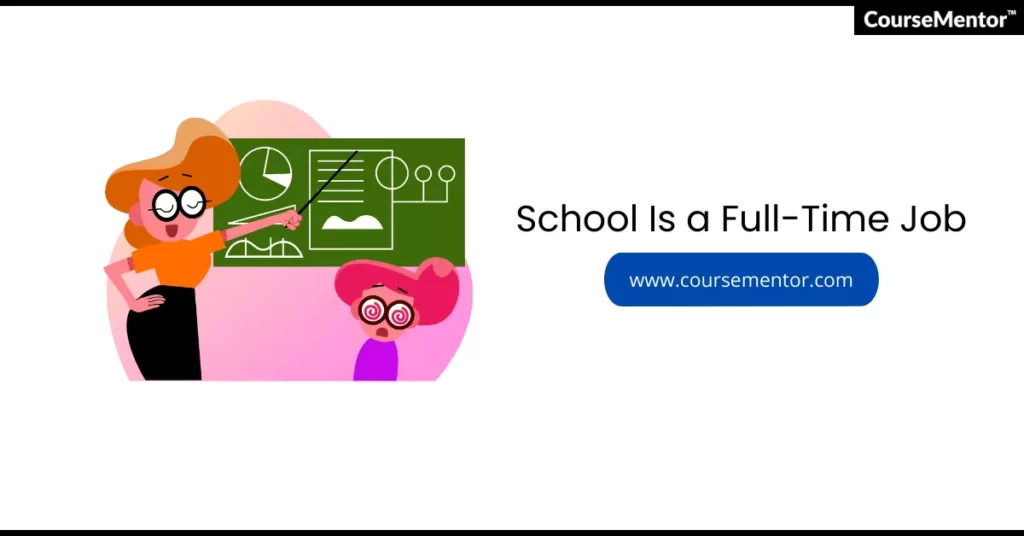 For most kids in Taiwan, school begins at 8 a.m. and ends at 5 p.m. or later. Each day, kids put in about 9 hours of work into their education. Students do extracurricular activities to compete and survive in society, such as attending cram school, learning musical instruments, and participating in sports. They quickly spend more than 10 hours a day engaged in school-related activities. This is the seventeenth reason why homework should be banned.
No real impact on performance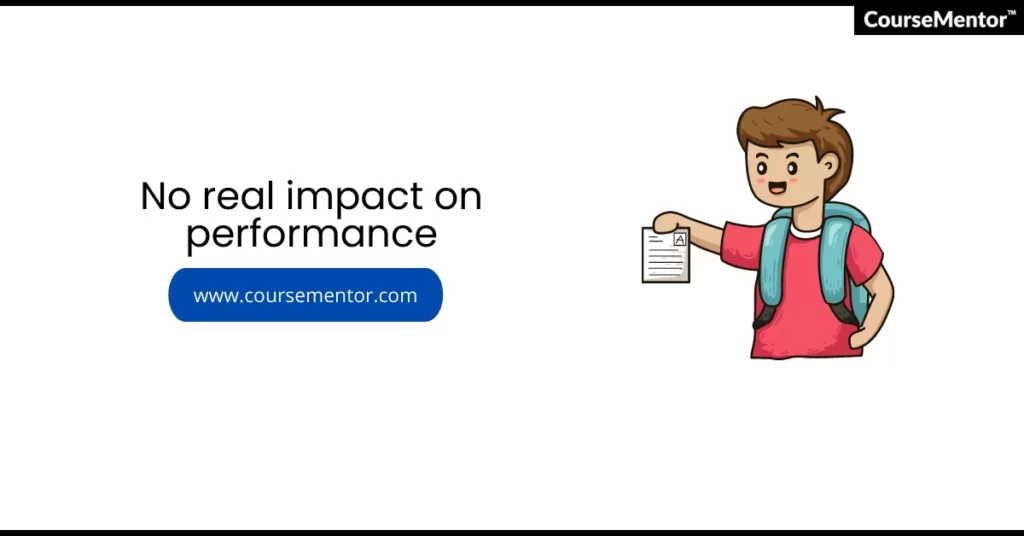 In 4 hours of weekly home-taken assignments, the Organization for Economic Cooperation and Development (OECD) discovered that spending more time on education has no effect on productivity. This is the eighteen reason why homework should be banned.
Irrelevant content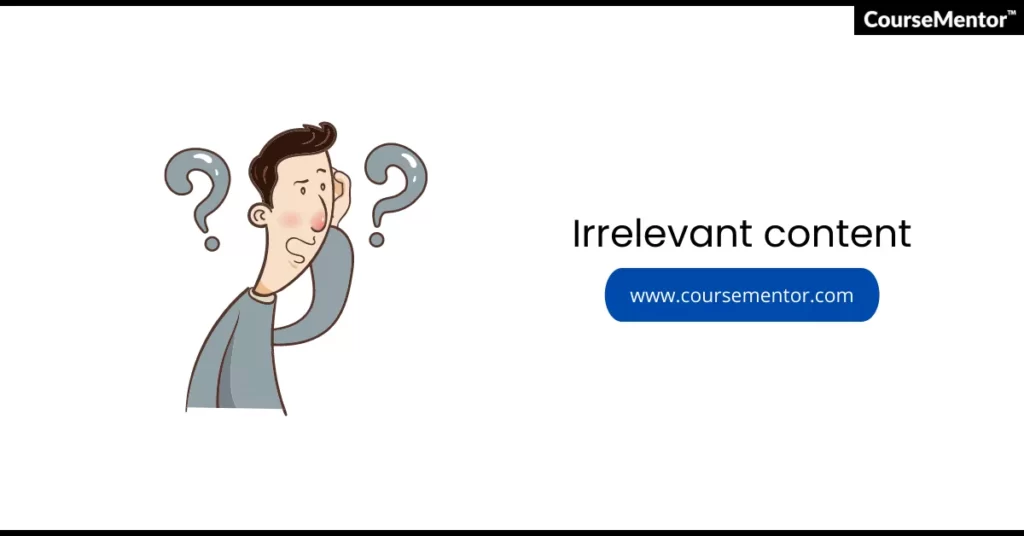 If homework has nothing to do with the topic or subject being studied, it should be banned. It's unethical to assign homework that students haven't completed in class and expect good grades. This is the nineteen reason why homework should be banned.
Also read: Is Homework Illegal AnyWhere?
20 Other Reasons about Why Homework Should be Banned
These are the 20 reasons because of why homework should be banned:
Waste time of Students
It affects the physical health of students
It affects the mental health of students
Homework does not provide practical knowledge
Homework creates the habit of Procrastination in children
Because of homework children starts hating study
It forces children to work like a robot
Homework is boring
Does not help that much in study
It creates the habit of memorizing concepts in the students
Children start thinking of their parents and teachers as a villain
Homework creates pressure on the students
No time left for students to learn something new
Homework repeats the already taught concepts of school
The teacher gives a lot of homework to students
It increases the daily tasks of the students
Another burden on the students
No family time left for the students
It makes students feel like a puppet
Students lose their confidence if they fail to do their homework.
List Of The Pros Of Banning Homework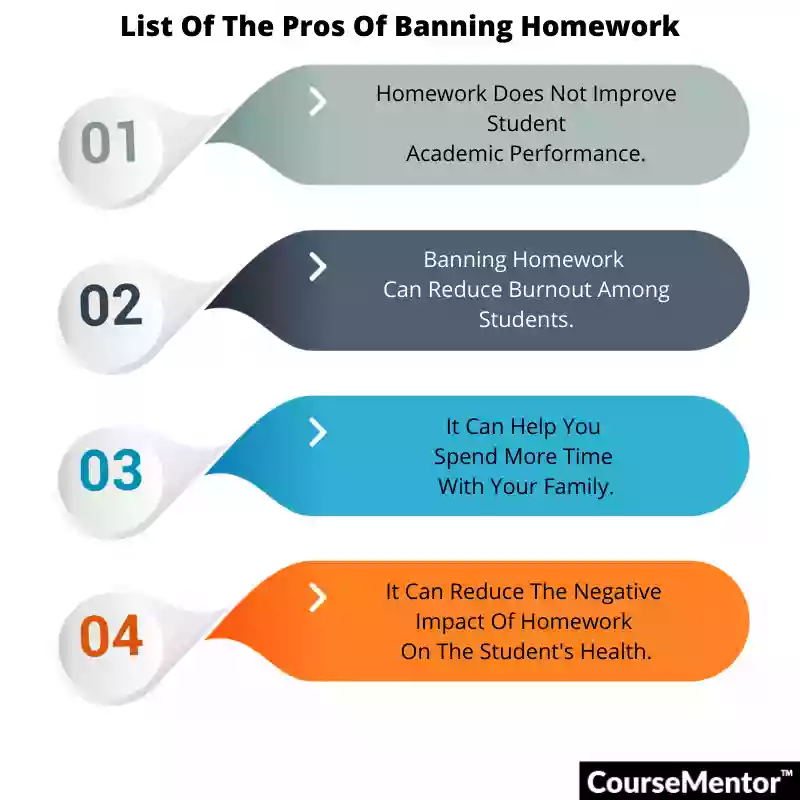 Homework Does Not Improve Student Academic Performance.
The reality of homework for modern students is that we don't know if assigning an extra task outside of class is helpful. Each study contains several flaws, resulting in unreliable data & Students also search for someone to do their homework online. Some research suggests that students in secondary schools or higher can benefit from little homework; banning it for younger students may make sense for their learning experience.
Banning Homework Can Reduce Burnout Among Students.
Today, teachers are paying more attention to homework stress in the classroom. Over 25% of grade school professors say that they have seen students stressed out by homework. When students are dealing with the impact of homework, it can have a tremendous negative impact.
It Can Help You Spend More Time With Your Family.
Homework creates a noticeable disruption to family connections. It not only cuts down on time spent with family, but it also reduces the opportunities for parents to teach their values and talents to their children. Over half of North American parents say they've had a significant disagreement with their children about schoolwork in the last month. Homework is identified as the leading source of trouble in one-third of the families.
It Can Reduce The Negative Impact Of Homework On The Student's Health.
When students fail to complete a homework assignment on time, they suffer mental distress. When the outcome occurs, assumptions are frequently made about the student's time management skills, but the reasons are usually more complex. It may be too challenging, tedious, or uninteresting, or there may be an insufficient time in the day to finish the task. When students fail in this area, it can lead to serious mental health problems. It can discourage a desire to learn in students. Some people believe they are intellectual failures who will never live a good life.
Why Homework is good
Here are a few reasons why homework is good.
Increase Memory Power.
Enhances Concentration.
Homework Strengthens Problem-Solving.
Helps in Developing Analytical Skills.
Discipline Skills.
Also read: Who Invented Homework And Why? Best Facts You Should Know
List Of The Cons Of Banning Homework
Homework Can Assist Parents And Educators In Determining a Child's Learning Skills.
Many children develop a self-defense strategy that helps them fit in with the other students in their class. This procedure allows them to hide learning problems that may be hindering their academic achievement. Because children cannot hide their learning problems while working one-on-one with their parents on specific subjects, homework allows teachers and parents to uncover this problem. By banning homework, you're removing half of the opportunity to spot possible issues right away.
It Teaches Students How To Manage Their Time Effectively.
As people get older, they recognize that time is a limited resource. To increase productivity, it is critical to managing time wisely. Homework is an excellent technique to encourage the development of abilities in children as early as school. The trick is to keep the time allocated for work to a minimum. Students should spend 10 minutes on schoolwork and plan their schedules accordingly. If a student is having trouble creating a program, the family should provide them with the opportunity to do so.
Homework Allows Parents To Participate In Their Children's Education.
Parents must be aware of what their children are learning in school. Even when a parent inquires about their children's learning, the response is more generic than precise. Parents will see and experience their children's growth in what they are doing while they are at school throughout the day if work is sent home from the classroom. Parents can readily participate in the learning process to reinforce their children's essential concepts every day.
Is Homework Good or Bad?
What are your thoughts on whether is homework good or bad? It is essential to consult with students and their parents. Parents work hard to keep track of their children's progress in every field. When it comes to family tours and celebrations, homework becomes a source of frustration. The majority of homework takes up a child's spare time. To live, it's not enough to breathe. More is required for a student to have a happy childhood and grow peacefully. It would help if you understood why homework should be banned.
Another point to consider is that homework is not an after-school activity. Parents provide tutors for their children who are having difficulty with their homework. This keeps a student occupied during their free time. Many parents choose to send their children to boarding schools. You should be aware of your child's activities and achievements. It is a source of worry about whether homework is harmful or beneficial to students. It is something that parents and teachers should seriously consider.
Conclusion
In this blog, we have discussed why homework should be banned and the pros and cons of banning homework. I hope you have understood why homework should be banned easily.
FAQs (Frequently Asked Questions)
What are the negative effects of too much homework?
Overburdening students with homework can lead to stress, worry, despair, physical illnesses, and even lower exam scores.
How much homework is appropriate for high schoolers?
Students in high school are capable of handling additional schoolwork. According to the 10-minute rule per grade, freshmen should have no more than 90 minutes of homework and seniors should have no more than 2 hours.