Why homework is important? As you know that every student goes to school and college, and every student has homework.
Homework has been a topic of interest for a long time. Many students believe that homework is not beneficial for them.
And some students think that without homework they can't remember what they learn in class. If you have enough amount of homework, it is very beneficial for you.
You should do homework because it will help you to learn life skills and also help you master a skill.
Homework should be a positive experience for all students that help them to learn properly and improve their final grades. Why homework is important for students?
In this blog, we will learn what is homework and why homework is important. So, let's get started.
What is homework?
Homework can be defined as the task assigned to students by the teacher extra from the classwork. For exploring new things regarding a subject or topic. If we learn something in the classroom. We need to revise the topic otherwise we will forget. So homework is the best practice to learn new things and it helps to remind us. To move forward we need to understand a few things like what is the difference between Homework and Assignment.
Why Do Teachers Give Homework To The Students?
Here are some reasons why teachers give homework to the students:
It helps to understand how to do work independently.
With homework, students can learn to make schedules for all work.
It helps students to solve the problem on their own.
It helps students to find, and organize good information.
Homework can help to develop a good sense of personal responsibility for learning.
It also helps to learn using libraries and other resources.
Importance Of Doing Homework
Why homework is important? This is a very popular question. Many students think that homework is not fun to do.
You should do more research to get more information about the basic reason why homework is good for students.
When you do your homework it teaches you how to work and study on your own. With homework, you can learn using different resources like text, libraries, book chapters and other resources.
It will also help you to deal with difficult challenges. Students can take benefit from homework because it helps to develop their learning beyond the classroom. You should also read this (2022) Best Homework Songs to Listen While Study.
Reason Why Homework Is Important?
Here is some reason why homework is important:
Improve Thinking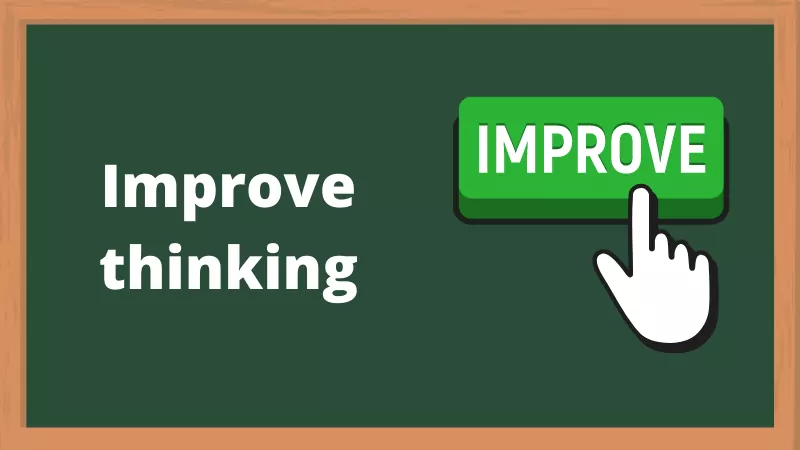 It can help students to improve their memory and thinking.
Use Time Wisely
With the help of homework, students learn to utilize time wisely.
Work Independently
While doing homework, students can work independently. They can do their work on their own.
Responsible For Work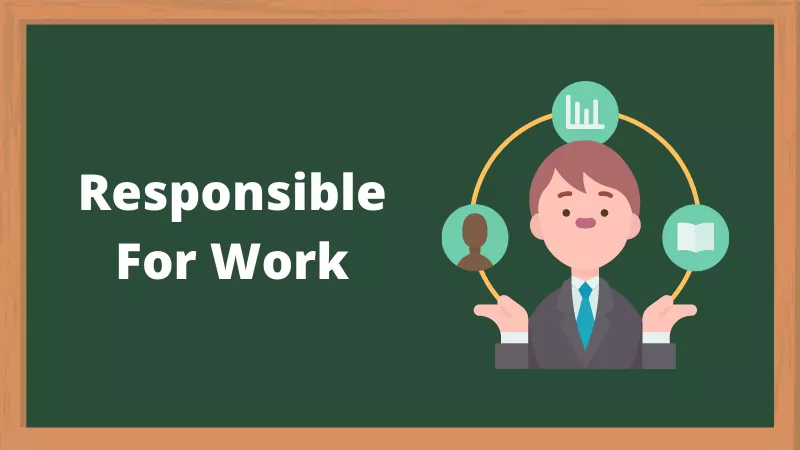 It helps students to take responsibility for work on their own.
Get Ready For The Next Day In Class
With the help of homework, students can get ready for the next day's class.
Learn To Use Resources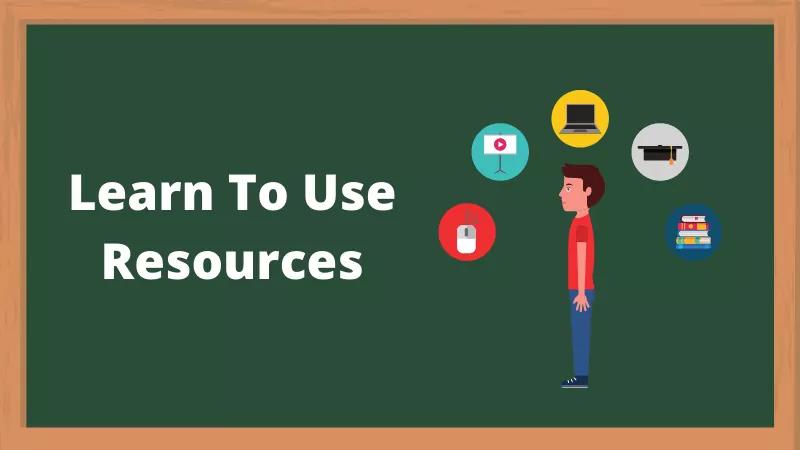 It helps students to learn using resources such as websites to find information, libraries, reference materials, and others. Also, read this Is Homework Illegal AnyWhere?.
Help Students Explore The Subject
Homework help students to explore the topic more carefully than class time permits.
Homework Increases a Student's Confidence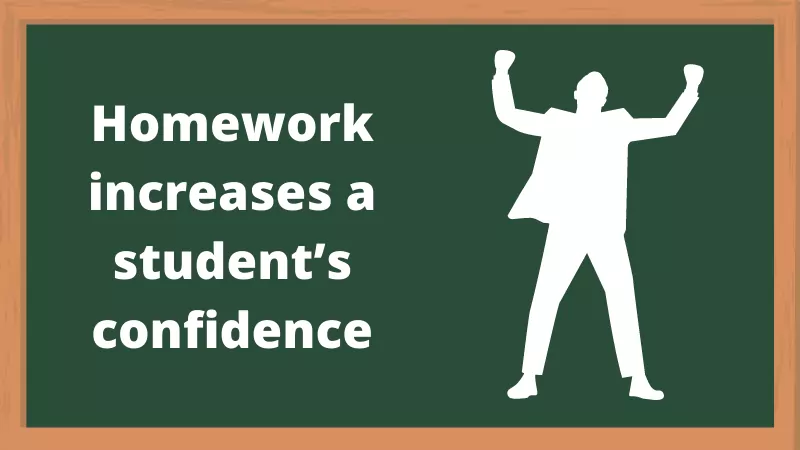 Homework improves knowledge. This always results in improving confidence also.
The more you learn, understand, and practice, the more you will improve your confidence. This is also important for your exams too as it can help you to remember the concepts.
As a result, you can easily write the answers on your exam sheet. This will increase your confidence to score good grades in exams.
Homework Helps Parents Know What Their Children Are Learning
Homework is the best opportunity for teachers and parents to connect with their children.
While doing homework it is the best way to observe students about their strengths and weaknesses. Like in which subject they are good or poor.
Parents can track their performance easily. Also, read this Who Invented Homework And Why? Best Facts You Should Know.
Enhance Problem-Solving Skills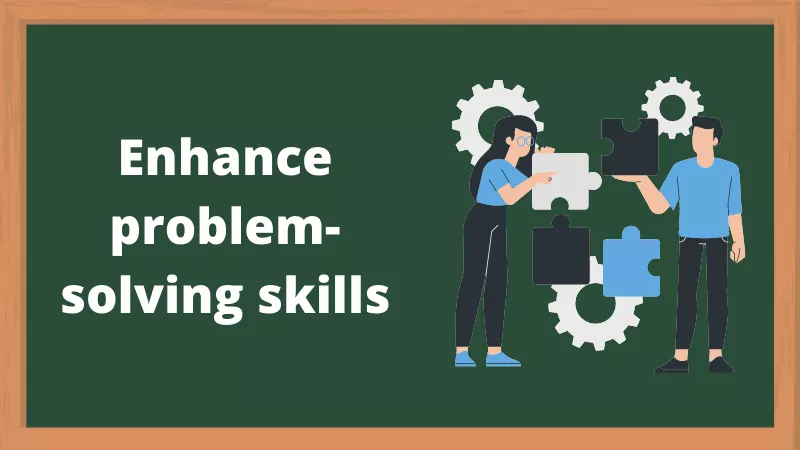 Whenever any student does their homework there are so many hard questions they have to encounter so it is helpful for brainstorming the solutions.
They make every effort to complete it, whether it is taking help from the internet or from their parents.
Due to this, the problem-solving skills of the students increase and they can easily solve any problem in their life.
Help Us Prioritize The Topics/Time Management Skill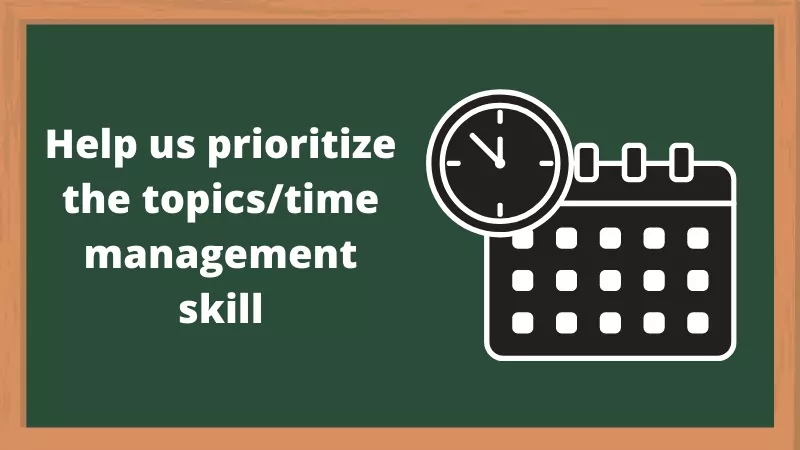 As we know that if we complete any task it is a pleasurable moment for us.
So when the student completes their homework sometimes it is difficult to solve any problem. Sometimes students are stuck after finding the solution. It is an achievement for them.
It motivates us to do more work and boosts our confidence.
Regular basis homework makes the student capable of grabbing more knowledge which is beneficial for scoring well in exams.
Increases The Concentration Of Students In The Classroom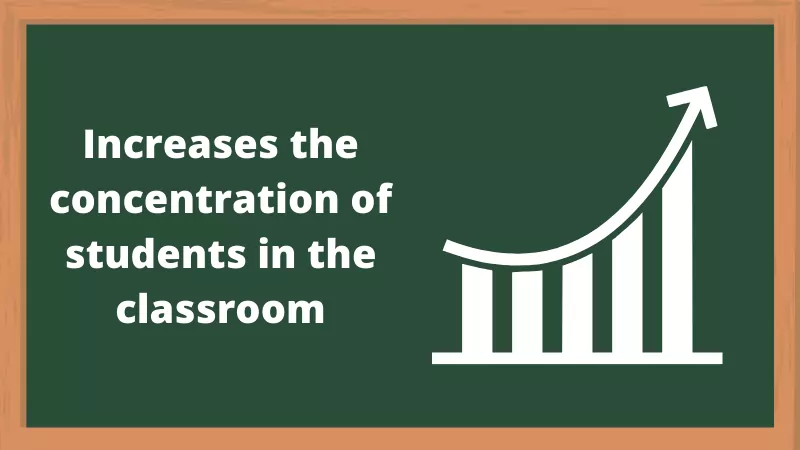 When the teacher reads a topic in the class, then the students think that this topic will be very easy.
Due to this, the students do not study the topic carefully. But when the teachers give homework based on the same topic to the students, they understand how important it is to listen to the teacher in the class.
In this way, the students feel their responsibility. That's why homework is important for students.
How To Do Homework In An Interesting Way?
Follow the strategy to complete your homework effectively How to do homework in an interesting way:
Group Study: Do work together with your friends.
Make it visual: Use videos and animation for learning.
Don't cram, try to learn from the basics.
Give a Reward to yourself by completing targets.
Create a homework space.
Set a Proper schedule for work.
Don't hesitate to ask questions.
Try different learning applications or websites.
Set a goal for achievements.
Take a short break between homework tasks to refresh your mind.
Arrange all books and supplies in advance to save your time.
Why Is Homework Useful For Teachers?
If teachers use homework correctly, it can be very effective for determining what they understand from the lesson.
It gives teachers a clear idea of which topics may require more attention because some students find them difficult. It goes further than that.
Homework should be assigned by experienced teachers who can provide specific feedback.
They should only give students assignments that are beneficial to their learning needs. And they should utilise them as a tool to address specific areas where they are struggling.
Conclusion
sometimes not only the students but their parents also start wondering why the teachers of the school and coaching institute give homework to their children.
They think that homework is a burden for students but once they understand why homework is important, they start paying more attention to it.
Also, they encourage their loved ones or kids to do homework.
Every coin has two faces. Similarly, some students consider homework as a burden while others take it as an interesting way to improve their knowledge.
So, what do you think about the same? Let us know your answer through your comments. I hope it will help you to learn why homework is important for us.
FAQs Related To Why Homework Is Important?
Is homework only beneficial for students?
No, it is not only beneficial for students. It also helps parents and teachers to cooperate with the students. This will help students to develop successfully. 
Is homework mandatory?
The majority of schools have made homework a requirement of their curriculum. It was implemented as part of reforms and modernization policies designed to provide the best possible outcomes to the students.