A game is one of the best ways to pass the time on your computer.
You can check out a wonderful collection of popular Google Doodle games whether you're having a coffee break or just need a minute of relaxation.
These games have the advantage of not requiring any sign-ups, installations, or special browser add-ons.
In this blog, we will discuss the most popular google doodle games. So, let's get started.
What Are Google Doodle Games?
All Google Doodle games are more than simply a diversion. They often celebrate a specific occasion, such as major inventions or the Summer Olympics in 2020. While some of the Google Doodle games are older than others, they all serve the same purpose of offering a fun spin on a historical event.
Popular Google Doodle Games
If you're searching for a fun way to pass time while learning something new, check out some of the most popular Google Doodle games. Our list of the top 24 games includes both old arcade games and newer ones.
Pac-Man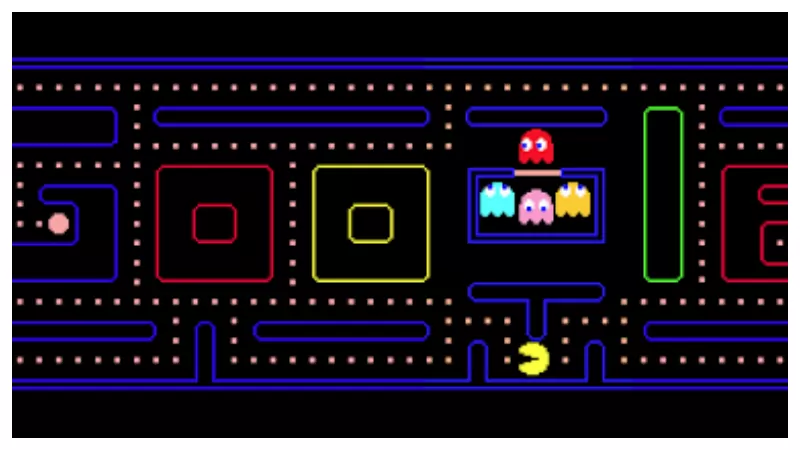 Pac-Man, a popular maze arcade game first released in 1980, has a unique place in the hearts of Generation X and millennials.
You can do it right from Google Doodle games if you want to go back in time and replay the game or introduce it to your children.
To play the game, go to the following link and press the 'Insert Coin' button. It is the first most popular google doodle games.
Play Pac-Man
Cricket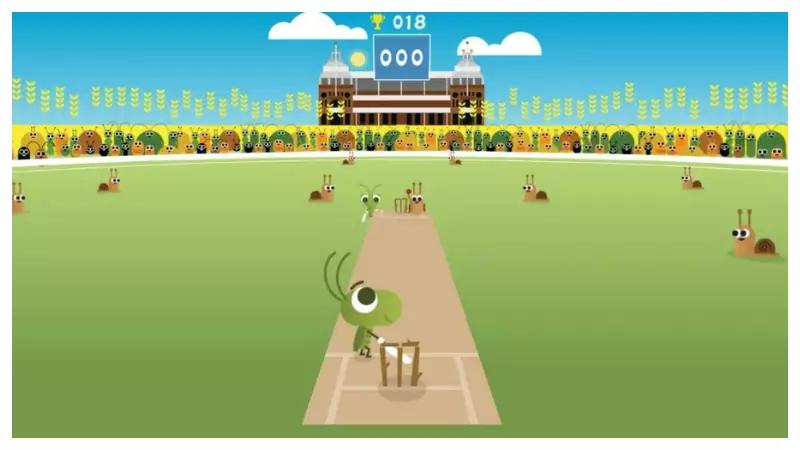 Cricket is a popular Google Doodle game where you play cricket as a cricket.
It was created to celebrate the 2017 ICC Champions Trophy.
The game is easy, and all you have to do to score runs is click on the bat button. However, It is a little addictive. It is the second most popular google doodle games.
Play Cricket
Halloween 2016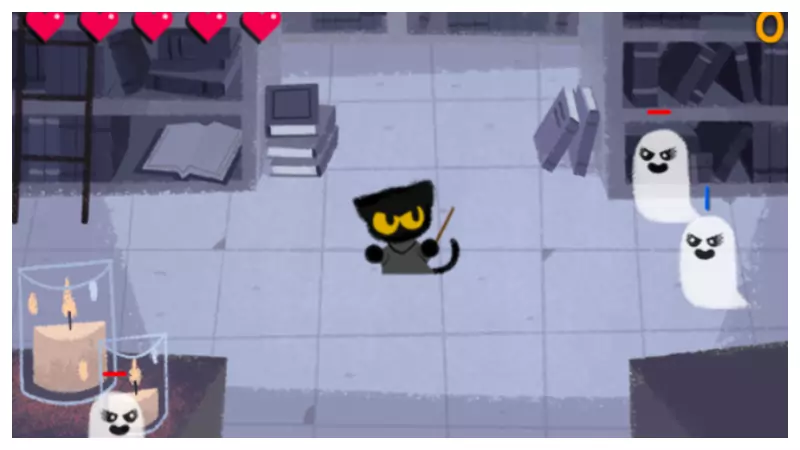 A Halloween doodle from 2016 shows you playing as Momo, a black cat at Magic Cat Academy.
Swipe spells and save your friends from ghosts is your mission.
The game is easy to play and provides a simple distraction.
Keep in mind, though, that the game's difficulty tends to increase as you progress.
If you enjoy the Halloween season and getting into the spirit, you can give it a shot. It is the third most popular google doodle games.
Play Halloween 2016
Soccer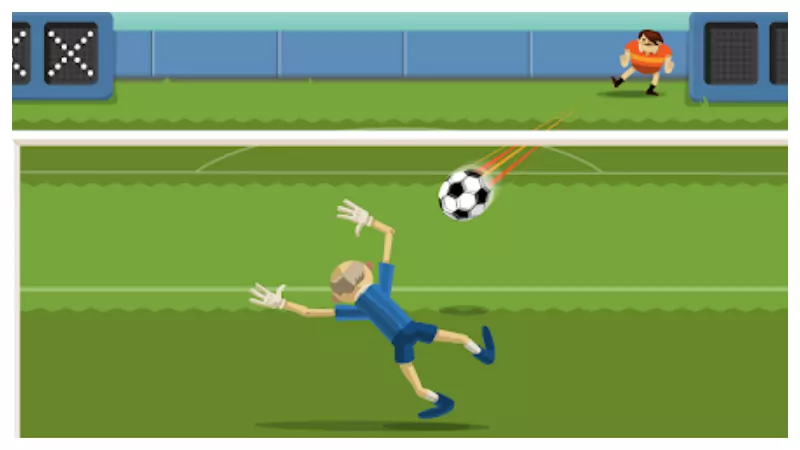 If you'd rather watch soccer than cricket, Google's 2012 Soccer doodle is here to help.
The purpose of a goalkeeper is to stop goals from being scored.
Use the keyboard arrows to move around and the Space key to stopping the incoming ball from flying.
Overall, if you enjoy soccer, this is a fun game that you can play for hours. It is the fourth most popular google doodle games.
Play Soccer
Hip Hop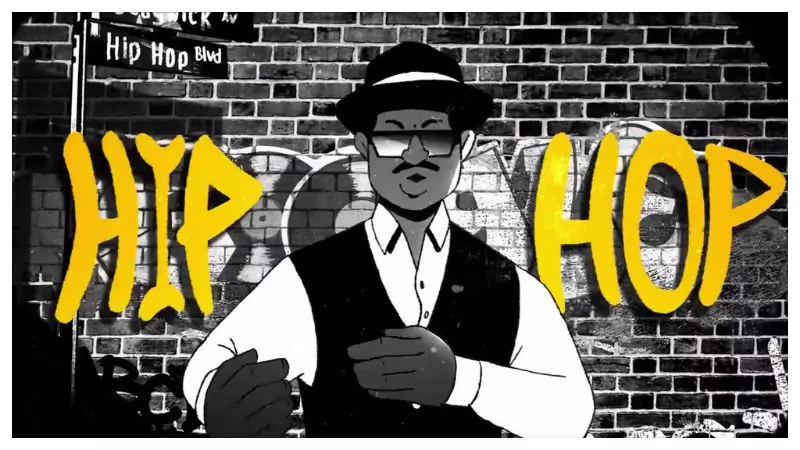 Hip Hop is another game worth checking out if you want to pursue your dream of being a DJ.
You can use The crossfader to mix beats, choose tunes, and even scratch the dual turntable.
The game includes classic hip hop music that has become part of the culture's legacy.
Fab Five Freddy, the host of MTV Raps, narrates the game's tutorial. Out of all Google Doodle games, it is the fifth most popular google doodle games.
Play Hip Hop
" Also Know About MCB2030″
This game has captured children worldwide, and your child (or you) is likely to become addicted. It is also one of the most played games out of all Google Doodle games. It is the sixth most popular google doodle game. This game MBC2030 is among the most played interactive games on the market. It is available without cost but you may be able to win some cash If your team is successful! We've got all the strategies on how to win so that when they begin playing, we hope they give huge prizes because who doesn't like winning additional cash? This method helps to get their mind off of things while offering entertainment, which is that there is no chance of developing bad habits by watching television.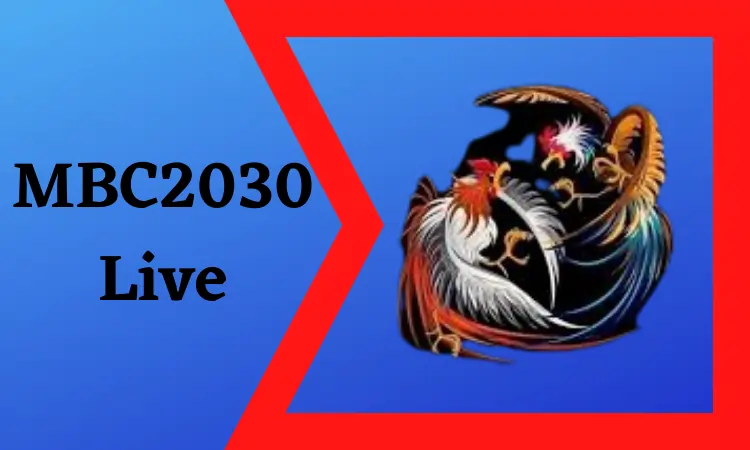 Coding For Carrots
Google's coding for carrots game, which was launched to celebrate 50 years of children learning to code, challenges players to collect carrots along the road by using code blocks.
The goal is to guide the rabbit to collect all available carrots.
All you have to do now is choose the correct way.
You'll receive more nuanced controls as the game progresses, allowing you to move the character more efficiently.
Play Coding For Carrots
Garden Gnomes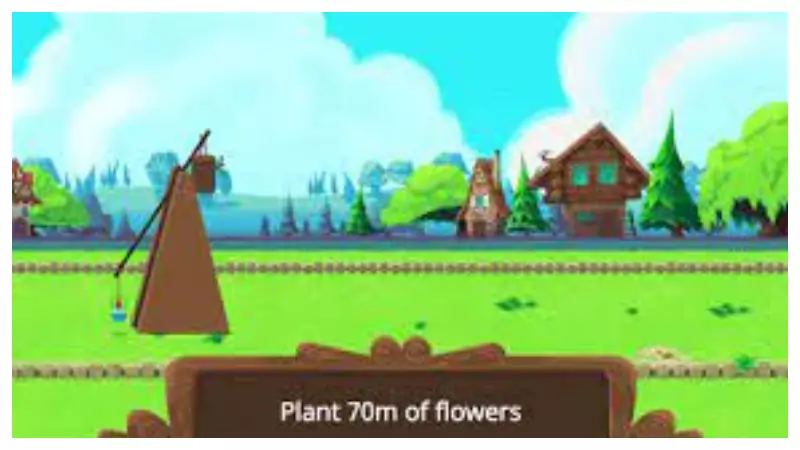 You are given command of a catapult in Garden Gnomes.
Use the space bar or click to start and launch clay gnomes as far as possible in the garden.
The more flowers you put in the garden, the farther your gnome reaches.
Furthermore, if you travel a greater distance, you will earn more points. It is the seventh most popular google doodle games.
Play Garden Gnomes
Rockmore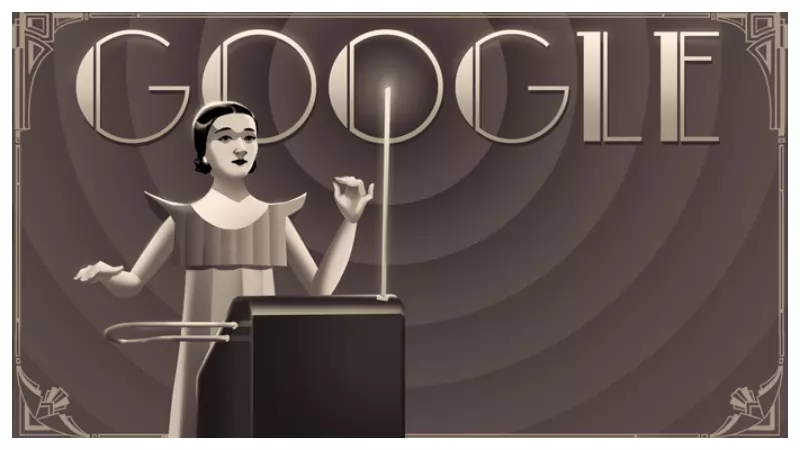 While this isn't a conventional game, Rockmore replicates the experience of playing the Theremin, an electronic musical instrument that doesn't require physical contact.
Clara Rockmore's 105th birthday was the inspiration for the Doodle.
You may operate the Theremin with your mouse or by touching the notes.
It's the most unusual game on the list, and if you like experimenting with music, you'll probably enjoy it.
The options also include changing the key, scale, octave, and waveform. It is the eighth most popular google doodle games.
Play Rockmore
Fischinger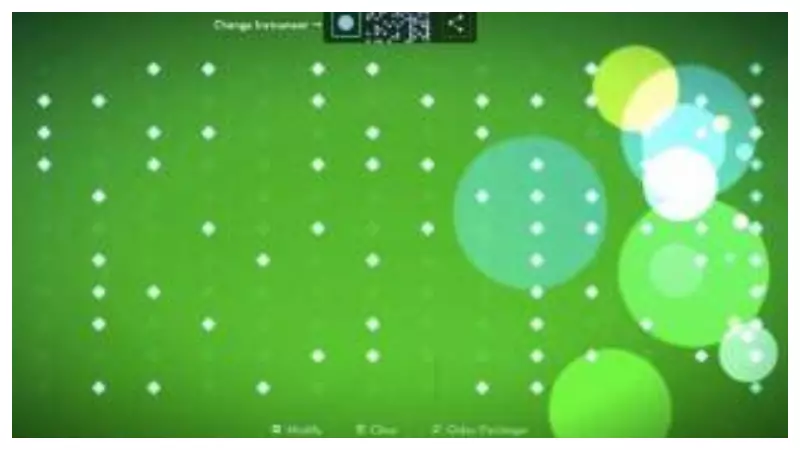 Fischinger is a music-themed game made to celebrate Oskar Fischinger's 117th birthday.
You can use your mouse to build your visual music composition by clicking on the screen.
Presets, a tempo adjustment slider, and other customization options can help you get the tone you want. So it is also a great game to play out of all Google Doodle Games.
Play Fischinger
Scoville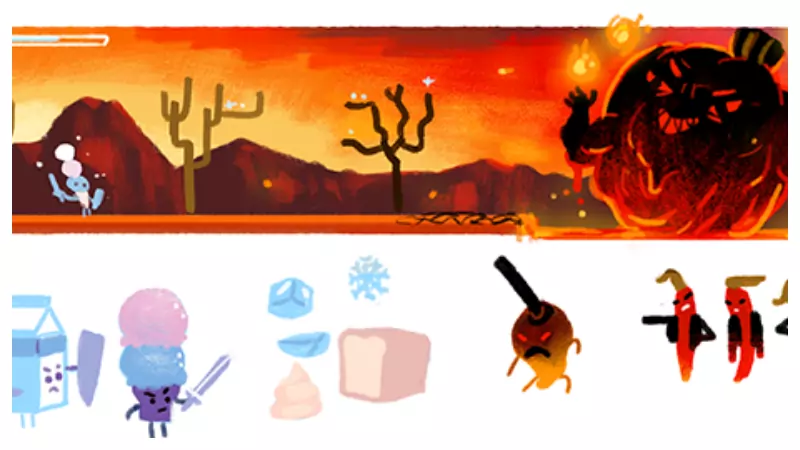 Scoville is a game made to celebrate Wilbur Scoville's 151st birthday, who is most known for developing a system to measure the pepper's heat.
You play as an ice cream that must fight the pepper in the game.
It's as simple as clicking right when the red circle reaches the center.
Play Scoville
Loteria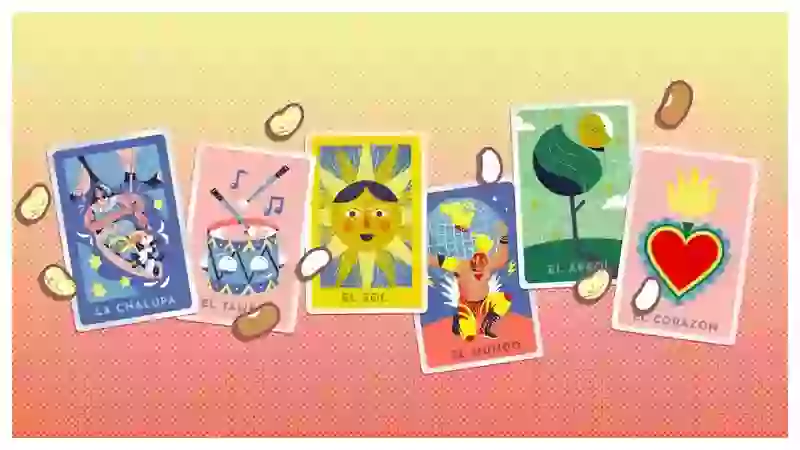 Loteria is a Mexican card game popular among card gamers.
First up, you must search your cardboard for the cards.
Place a bean on the matching card if you have one.
To win, you must have four beans in any row.
You can either start a random match with gamers from all over the world or ask your friends to join you by posting an invite link. You can choose this game out of all Google Doodle games to relax.
Play Loteria
Halloween 2018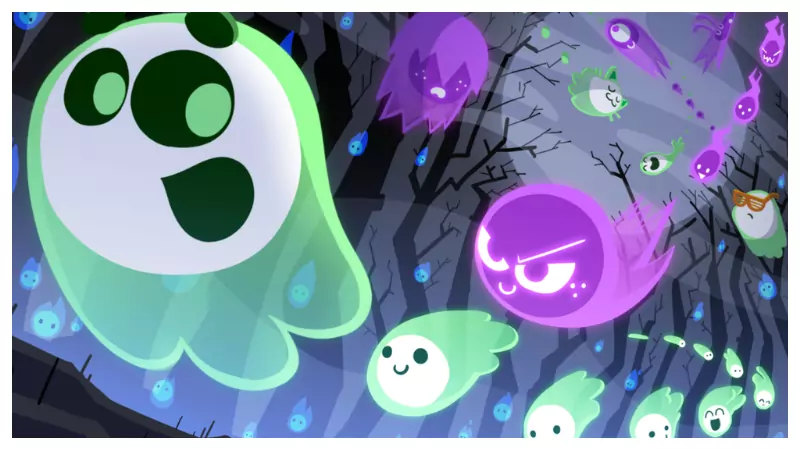 Another Halloween game has been chosen because who doesn't enjoy dressing up as an adorable ghost?
Halloween 2018 is a multiplayer interactive game in which you can join forces with gamers worldwide to gather as many wandering spirit flames as possible in two minutes and securely return them to their homes.
Opponents attempt to intercept spirits, but you must save the spirit flames from winning.
There are two teams in this game, each with a maximum of four players.
You have the option of starting a game with random people or inviting your friends via an invite link.
Play Halloween 2018
Basketball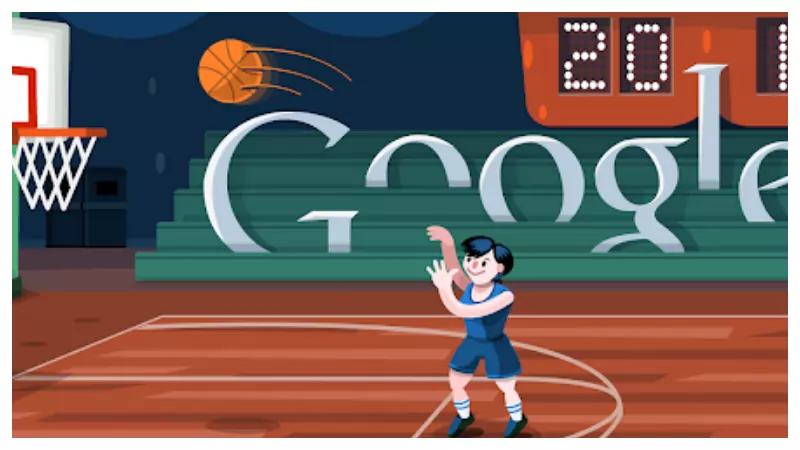 Are there any basketball fans in the viewer?
Basketball Doodle was introduced as part of the interactive doodles for the 2012 Summer Games and is a fun game for everyone who likes basketball.
The goal of the game is to throw the ball through the net.
Use the Space bar or the mouse button to adjust the pressure level and throw the ball precisely.
In 24 seconds, you must score as many balls as possible.
Play Basketball
Hurdles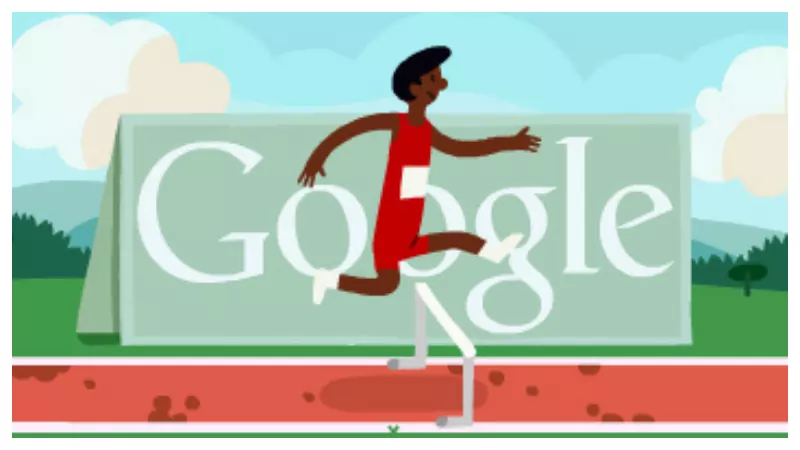 When you're bored, play Hurdles, another Google Doodle game.
You play as an athlete tasked with jumping over obstacles in the game.
To make the player run, press the Left and Right keyboard arrow keys alternately and the Space bar to jump.
Depending on how quickly you hit the arrow keys, the player increases (or reduces) the running pace.
While running into a hurdle by accident does not end the game, it does reduce the player's running speed significantly.
That's all there is to know about this game. Go ahead and give it a shot!
Play Hurdles
Slalom Canoe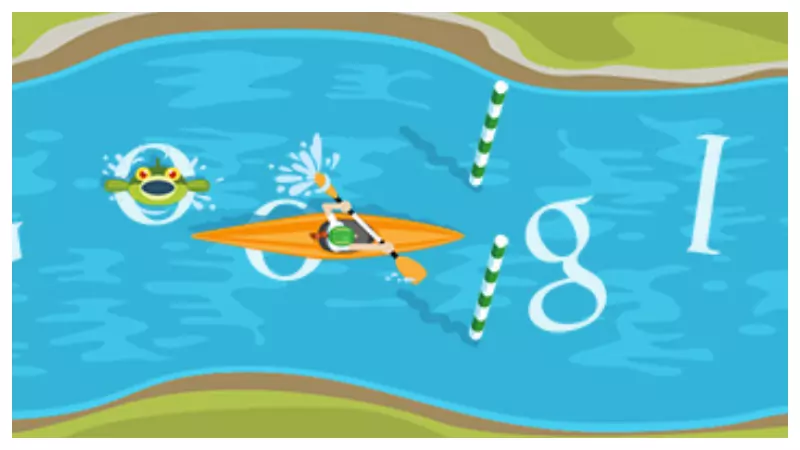 The Google Doodle Slalom Canoe was made to celebrate the competitive sport of canoe slalom.
Canoe slalom is a sport where competitors race against the clock to navigate a canoe through a river. In the doodle game, you should navigate a canoe to stay faithful to the game's concept.
To grow the canoe, use the left and right arrow keys.
Make it to the finish line after passing through all of the gates.
Play Slalom Canoe
Pangolin Love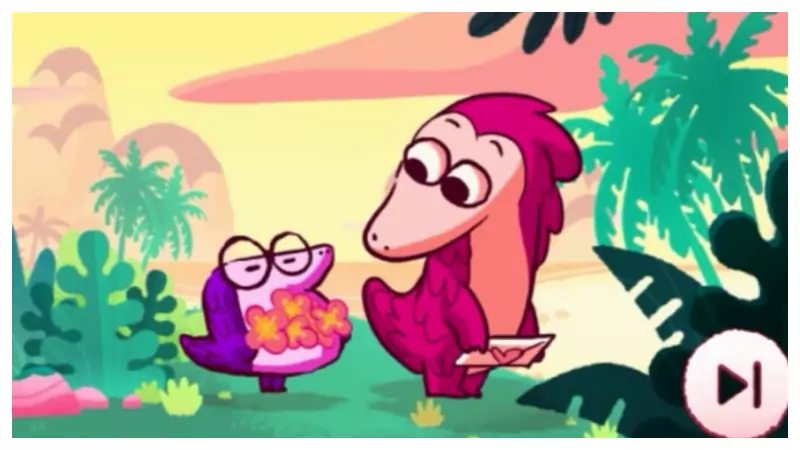 Pangolin Love is a Google Doodle game in which you must collect ingredients to bake a cake as a gift for another Pangolin.
Because it's made to celebrate Valentine's Day, you'll be forgiven if you think the concept is a little too cheesy.
You can play the game to acquire the items regardless of your feelings on Valentine's Day.
To play, travel forward or backwards with the arrow keys, and leap obstacles with the Space bar.
Play Pangolin Love
Pony Express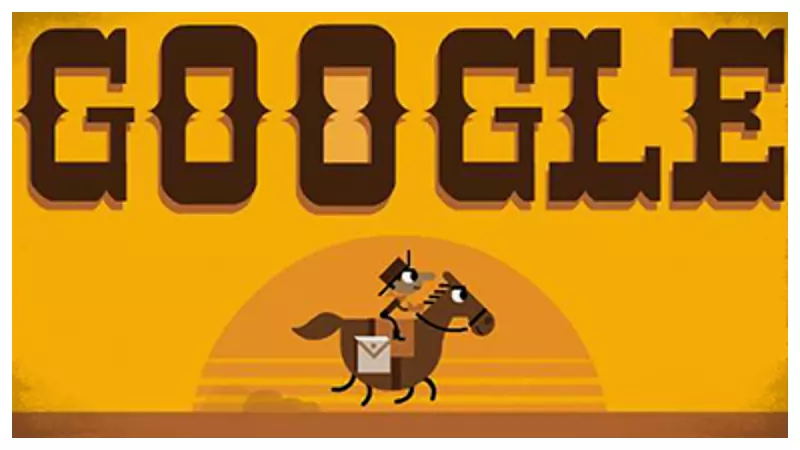 Finally, there's Pony Express, a game where you play as a horse rider attempting to deliver letters from California to Missouri on time.
It would be best to strive to collect all 100 letters during the game while also avoiding obstacles.
Overall, it's a simple Google Doodle game that you may play to unwind and relax after a long day.
Play Pony Express
Baseball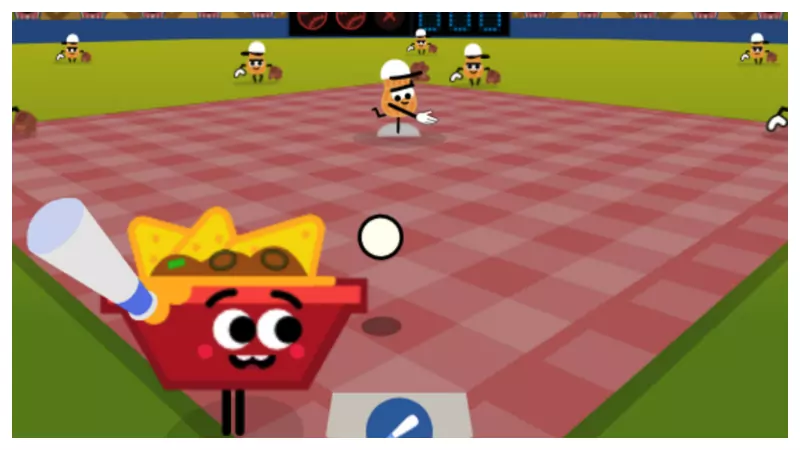 There have been other sports-themed doodle games, but the one we spent the most time on was the 2019 4th of July Baseball game.
Play Baseball
Quick, Draw!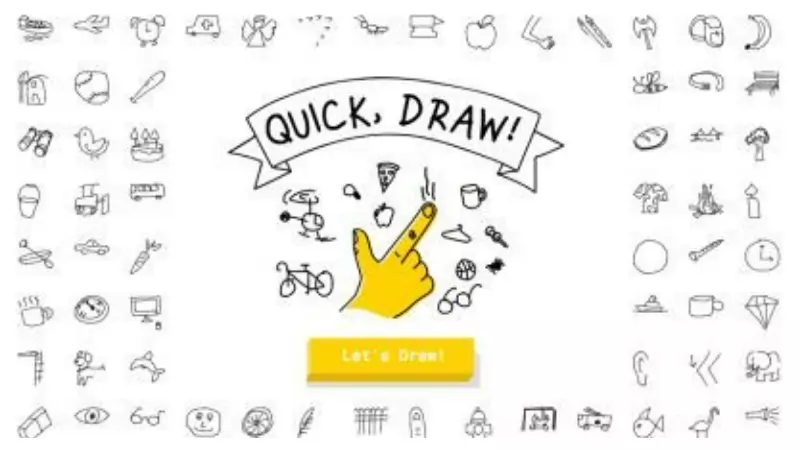 Quick, Draw! got popular to the point where it now has its website. After you have 20 seconds to draw something, Google's neural network will attempt to guess what it is.
Play Quick, Draw
Rubik's Cube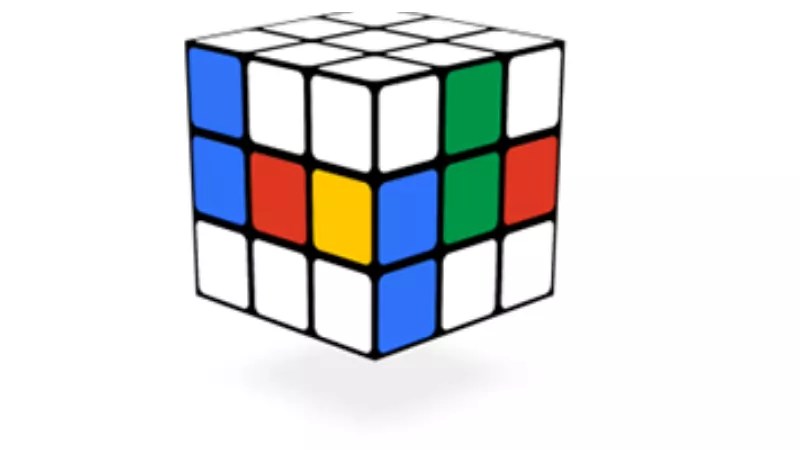 The Rubik's Cube has six colours, six sides, and 54 squares, has been around since 1974.
Google launched the Rubik's Cube Doodle in 2014 to celebrate 40 years of frustrating people worldwide.
By twisting and turning the blocks, the goal of this game is to get each side of the Rubik's Cube to be the same colour.
To play the Google Doodle version, click and drag your mouse to rotate the Rubik's Cube or spin the blocks. Best of luck!
Play Rubik's Cube
Doodle Champion Island Games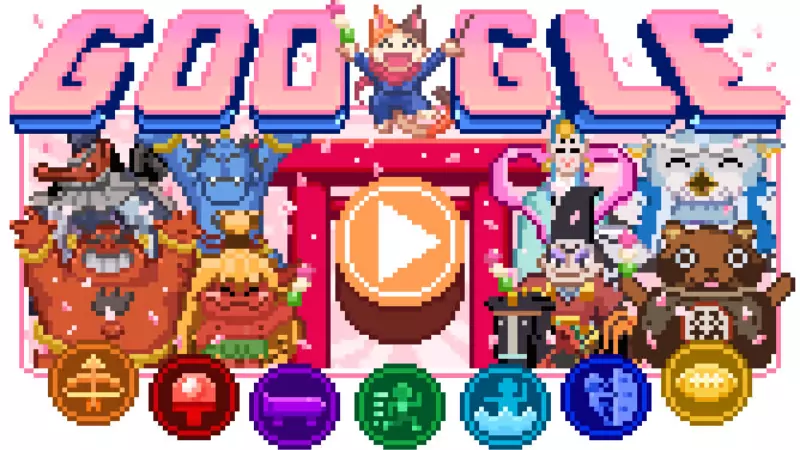 Doodle Champion Island Games is one of Google's most popular doodle games. The game takes approximately an hour or two to finish and contains numerous mini-games. It was made to celebrate the Tokyo Olympics and plays similarly to a traditional RPG.
To collect all seven sacred scrolls, you must defeat every sports champion on the map. There are several secret challenges all across Champion Island for you to find. It's one of the most entertaining Google doodle games available.
Play Doodle Champion Island
Doctor Who Doodle Game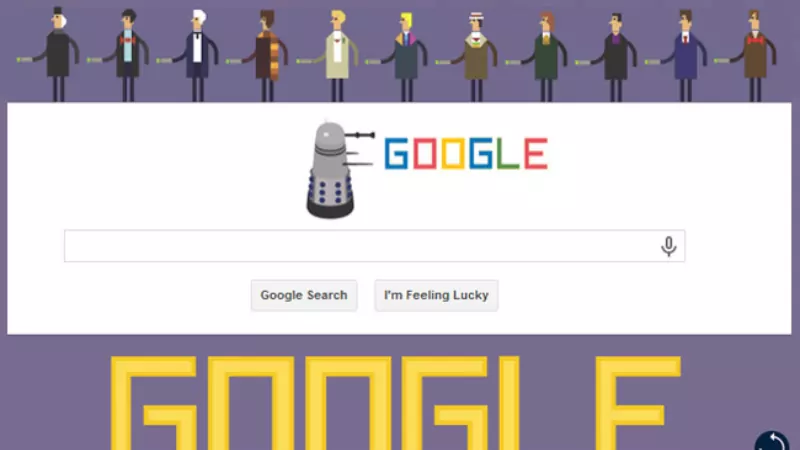 Here's a fun little game for Doctor Who fans. On the 50th anniversary of Doctor Who, Google created a doodle game. You can choose your favourite Doctor iteration and play as him in the game. Users must plan their movements to avoid enemies and make advantage of the environment in the game.
Play Doctor Who
Savoy Ballroom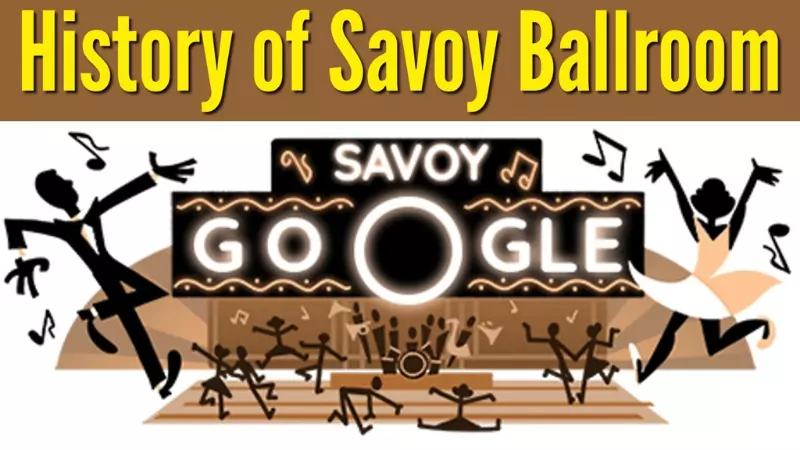 Swing dance is celebrated in Savoy Ballroom, a fun rhythmic doodle game. The Savoy Ballroom, a historic Swing Era dance club, is featured in the game. Players must press their keys at the correct times in this game. When the musical note is sitting on top of it, you must follow it and press the marked key.
Quick Note: A white circle helps you time your key presses with the musical note.
Play Savoy Ballroom
Halloween 2020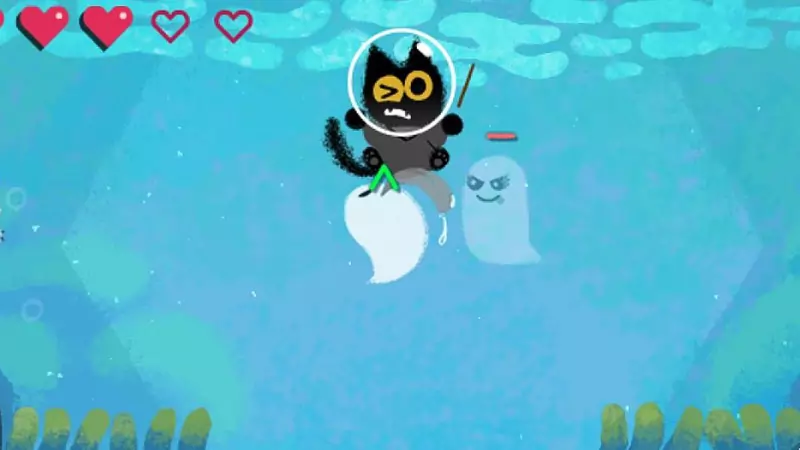 Halloween 2020 was introduced in the year 2020, as the name suggests. It's a more exciting and tough version of the Google doodle game from Halloween 2016.
You will play as Momo the cat in this game, saving friends and fighting ghosts in the deep water. The Google Doodle Halloween 2020 contains four levels, with each level increasing in difficulty.
So, draw the shape of the symbol above the spirit to get rid of it. With each level, the ghost takes on more complex forms and attacks faster.
Play Halloween 2020
Crossword Puzzle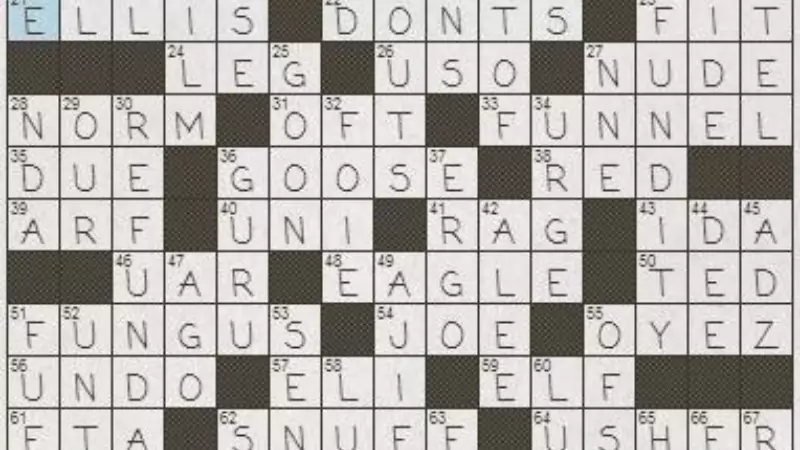 The doodle version of the crossword puzzle was created in 2013 to celebrate the crossword puzzle's 100th anniversary.
The crossword puzzle doodle game will put your knowledge to the test. It's a fun way to pass the time.
Play Crossword Puzzle
Jerry Lawson Game Google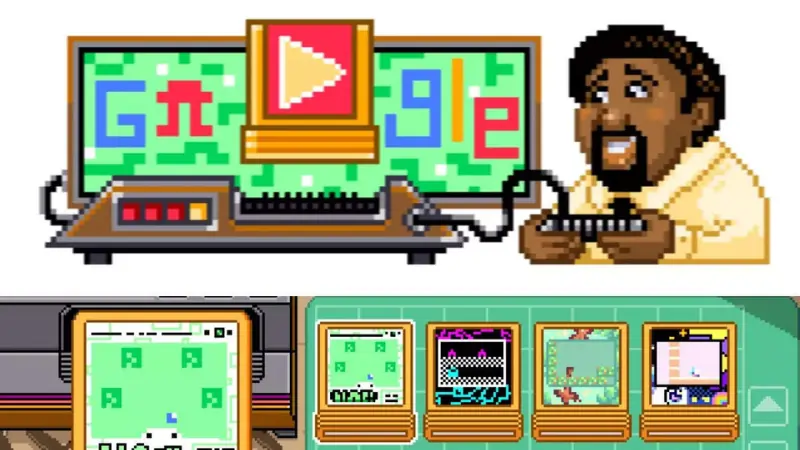 This interactive and special google doodle game is a tribute to Gerald "Jerry" Lawson (One of the modern gaming fathers). It celebrates his 82nd birthday. He led a team who created the first video gaming system for the home.
This game is designed by Lauren Brown, Davionne Gooden, and Momo Pixel, the three gaming designers and American guest artists.
Play Jerry Lawson Game Google
Coding Google Game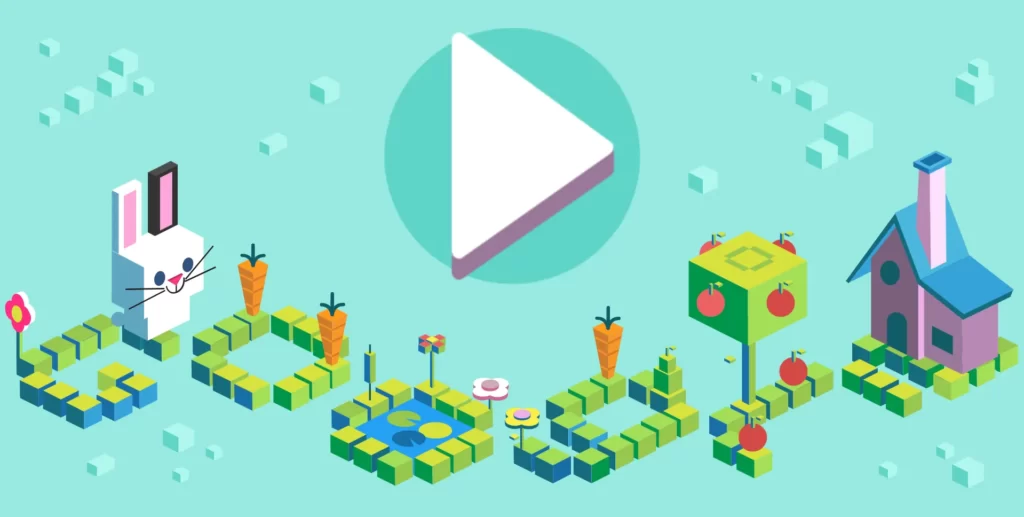 Coding Game has been completed for 50 years, this game is popular in the last 50. When we talk about the most popular google doodle games, this coding game also comes in them. To play the game, click the link below and press the 'play icon button. It is one of the most popular google doodle games.
Hip Hop Game Google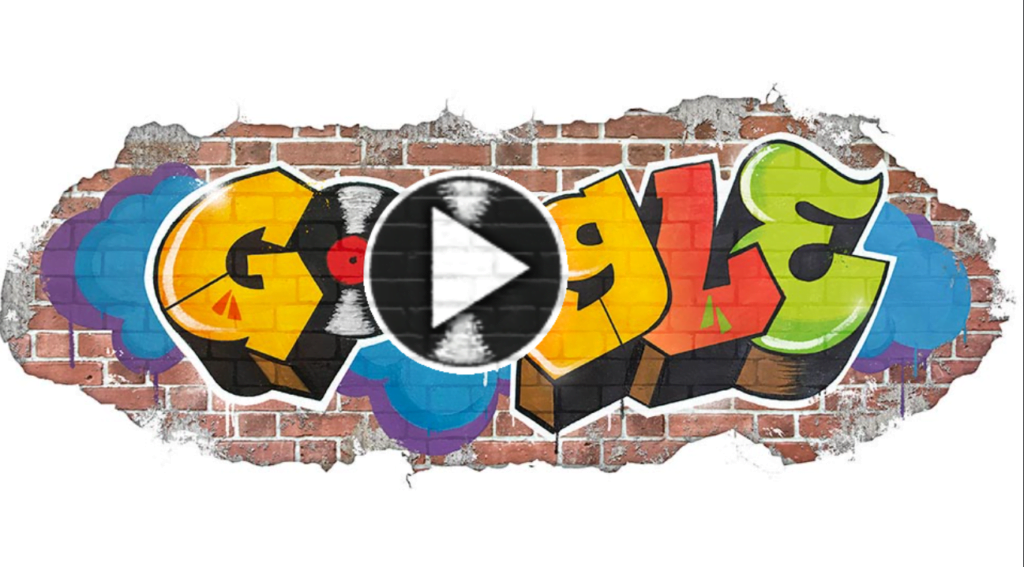 Hip-Hop has been completed for 44 years, this game has been popular in the last 44 years. When we search for the popular google doodle games, this game also comes in a row. 
To play the game, click the link below and press the 'play icon button. It is one of the popular google doodle games.
Can I Play Old Google Doodle Games?
Yes, you can play old google doodle games. Google archives old google games on its google page. You can search the google doodle archive for old games and doodles that that company utilised for the search engine's home page in the past.
What Is The Easiest Google Doodle Game?
5 Simple But Fun Google game Doodle To Fill Your Time
Pony Express.
Valentine's Day (2017)
Basketball 2012.
30th Anniversary PAC-MAN.
Magic Cat Academy.
How To Play Popular Google Doodle Games Online?
You don't need a high-speed connection to play these games. These games are easy to find online. Here is some step to find popular google doodle games online:
You need to go on google and search for Google game Doodle.
When you search for this, many games will be opened and you will see many games that have been released so far.
Now you have to select the game which you want to play. After that, you will be redirected to the game.
And then hit the play button on the screen and you are ready to play.
Alternatives to Google Doodle Games
If you can't seem to find the game you're looking for when searching google doodle, don't worry – there are other gaming sites available with alternative options. For example, you can play Spider Solitaire on Solitaired or Hearts on hearts.land. Both card games are fun to play in single-player mode or multiplayer. In addition, you might want to try some online jigsaw puzzles on im-a-puzzle. Choose from thousands of puzzles and customize the settings to make sure the difficulty level is right for you.
Conclusion
In this blog, we have discussed the most popular google doodle games in detail. I hope this information is beneficial for you.
Google game Doodle look to celebrate and educate while giving a fun way to learn about history. Doodle Champion Island Games, for example, is more complicated and plays like a fully-fledged video game.
Others, such as Celebrating Pizza and Hip-Hop Anniversary, act as icebreakers. Google Doodles offer a variety of possibilities for learning new things or simply passing the time.
Also, read-
Popular Google Doodle Games FAQs
What is the oldest Google Doodle?
The first Google Doodle celebrates the 1998 Burning Man festival in Black Rock City, Nevada. The doodle was created by Google co-founders Larry Page and Sergey Brin and debuted on August 30, 1998.
Do I need to download Google Doodle games?
Google Doodle games are not required to be downloaded. You can use your web browser to play them.
What are all the playable Google Doodle games?
These are some of the most played Google game Doodle out of all Google Doodle games:
Play Pac-Man.
Play Cricket.
Play Halloween.
Play Soccer.
Play Hip Hop.
Play Garden Gnomes.
Play Rockmore.
How do I make Google home scary?
Say, "OK, Google, let's get spooky," if you have Google Assistant-enabled smart lights. Your smart lights will sparkle as a one-hour playlist of eerie sounds and music begins. The ideal way to create a spooky scene for children is by ringing your doorbell.
What words trigger Google Home?
You just have to say, "Hey Google" or "OK Google" to trigger your Google Home, even if your phone is locked it will work.