Writing is a skill which is hard to develop. You can develop this skill be continuously writing. Here we discussing a few points which would help you to improve your writing skill.
If you are a student and you have a deadline to complete your assignment with attractive writing skills. There are lots of things you should do to impress your professors. The most important thing you need to care for grammatical mistakes. Make your assignment with proper writing skills then follow these steps:

Focus on the Topic

In the college level, students are assign assignment on particular topics which they need to write. All the assignments are related to the subject of your study. So, when the professor assigns you an assignment, you should try to analyze the topic briefly.

Before writing the assignment firstly you need to focus on the topic. It is one of the most important keys to scoring good marks in the assignment.

Read and Research the Topic

Reading is the more important part to improve your writing skill. When you read someone else's writing and the structure of an essay. This will give you some great ideas for your assignment.

Writing assignments for universities and colleges require research work. It is important that whatever facts or data you write in your assignment. The ability to research and create a strong bibliography for your assignments is one of the most essential for writing skills.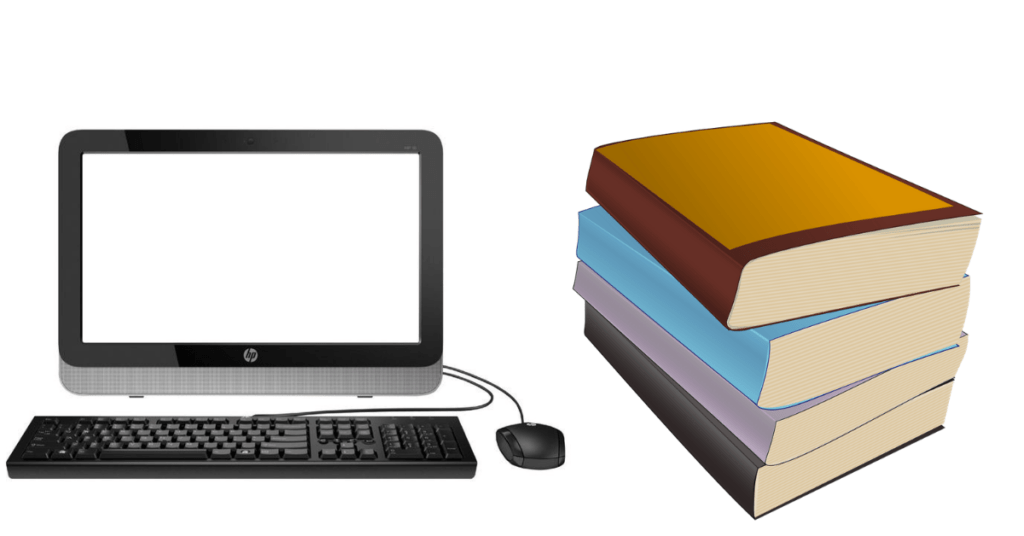 Make a Plan
Plan your assignment properly before you actually write it. It keeps you on track and presents the information in an organized manner. A good plan will contain the main points that you want to cover an assignment. Before start writing look at the sections of your plan and work according to list.
Remember your Audience
Before you begin writing your assignment, be remember your audience. When you writing assignments for the college professors. You are doing to impress your examiner with your writing skills. It will reflect your knowledge, learning, and insight. You will earn high grades only when you provide extra information and justification in the assignment.
Choose a Proper Environment
Not every environment is suitable to bring the best for the students. When you are attempting to write an essay always choose a quiet atmosphere. Loud music, using mobile and noisy neighbors always distract and you will find it hard to concentrate on your writing.
If you are in the college campus, choose your library to write. When you are in your home, find out the most silent corner of your house!
Divide your time
All the assignment are submit within the given deadline. In the college, these deadlines are not extendable so plan accordingly. You need time to collect your thoughts, research, compose them on your paper and revise the content. Divide the time in advance to avoid the last minute stress.
Don't Repeat the Same Word Again
It can reduce the attractiveness of your article. Try to use different words. If it is important to repeat any word, then try to find out its synonym and use it in your article.
Use Grammar and Spelling Checker Tool
If you are making too much grammar mistakes in your articles then no one wants to read it. You can learn grammar from your old high school grammar book. You can also check grammatical error from any grammar checker tool.
After writing the assignment you need to check any spelling mistake from the Speller checker tool. It is helpful in finding your spelling errors.
Don't Change Tense in Between Sentences
Many students make this mistake by changing tense in between the post. They write in simple present tense and immediately switch to past tense or future tense. It is sometimes grammatically correct but it is sufficient to confuse readers.  Avoid changing tense and write the assignment in simple language.
Take Help from Online Websites
There are many homework help websites which evaluate the text by finding out the errors. These websites work on the latest technologies which are capable to identify even the smallest mistakes. It will absolutely help you to improve your writing skills. Some of these websites are free while some of them are paid.
Ask your Friend to check your Assignment

When you complete your assignment then you can ask your friends or family members to check your post. They can help you to find out the mistakes in your assignment. They also provide their own suggestions to make the assignment is more attractive.
Proofread After you Finish the Assignment
Reread your article at least two times. You can find out some mistakes in the first look. Second read ensures the removal of any big mistake. You can easily remove lots of mistakes from your post.
Conclusion
Improving writing skills is a regular process and it will not change in a single day. Therefore, practice writing every day. By following these simple steps, you can make your assignment interesting which you can complete fast. For more study abroad related details keep your eyes on Course Mentor.
FAQs
What if I Don't Have IELTS?
We all have trouble with different parts of the writing process. Some people struggle to plan their stories and know what will happen. Some people have trouble making the conversation sound real. You might have trouble putting things off or finding the time to write.
What Do Most People Struggle With When Writing?
Most writers who are having trouble don't have a large language. They might know what a word means, but they might not know how to use it correctly. They also use the same words repeatedly and don't notice when they do.
Why Do I Struggle With Academic Writing?
Most graduate writers who are having trouble with their work also have trouble with how they think. It's not a mental block but rather the intellectual confusion of discussing complex studies.